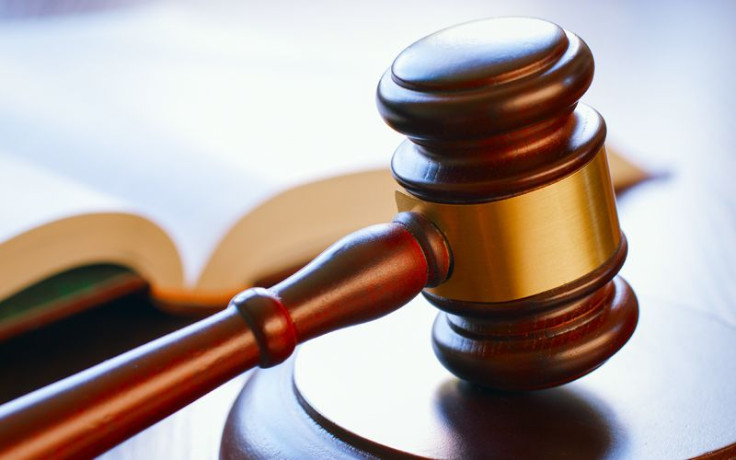 The son of a late wealthy pastor is in hot water and accused of trying to run over a friend due to a 30,000 Naira debt. He was identified as Essien Akpoiko James, the son of the late Rev. OJ Essien of 32, Gibbs Street, Uyo.
James is being singled out as the prime suspect behind the death of Ephraim Edet Okon George. The former reportedly used his Lexus car on May 12 to run over the latter on May 12 in Uyo, Akwa Ibom state and there were witnesses to the whole incident.
The suspect was allegedly indebted to George but refused to pay up. He threatened the latter if the issue was brought up again. On that day, both met again in what was supposed to be a settling of the debt. But instead, James told George to wait so he could get the money. Instead, the suspect returned with an unregistered Lexus and drove at high speed to knock down George.
George was rushed to the Life Care hospital following the incident. Further, it was added that James rushed to the nearest police patrol team and claimed that he was attacked by kidnappers.
However, the claim was rebuked when authorities followed him back to Gibbs street, the same area where he knocked down his friend and fired some shots in the air to scare off the crowd present. Also, James was with armed men when they went to the hospital where George was taken.
When the victim expired, the armed men fired shot in the air as they were going out to prevent the victim from being mobbed. Per investigations, it was found that Akopoiko was deported from an unnamed country due to criminality.
Authorities are now tracking down Akpoiko who is at large.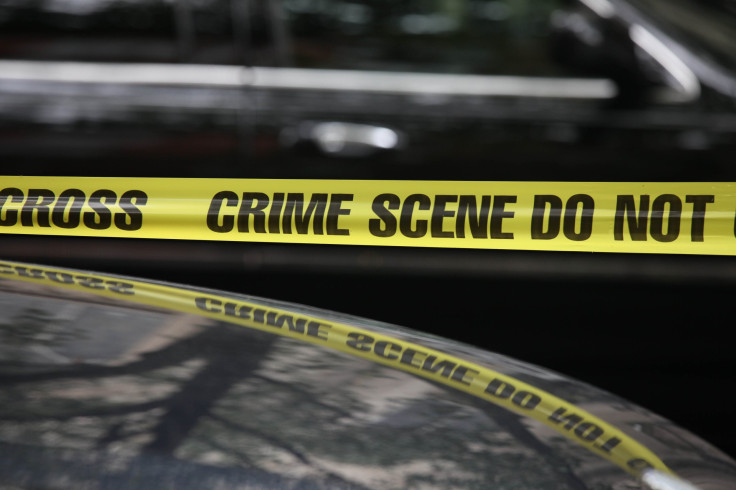 © 2023 Latin Times. All rights reserved. Do not reproduce without permission.