There are different ways that a person would project how proud she is of certain accomplishments. In the case of Torah Bright, a gold medal winner at the 2010 Olympics in Vancouver and also a silver in Sochi, showing how she uniquely handles motherhood is the way to go.
The 34-year-old drew both positive and negative criticism for an Instagram post that has since expired. The photo shows her topless and breastfeeding her baby boy who was also naked. But looking at it differently, it appears the photo was made with art in mind and a way for the Australian snowboarder to deliver an emotional message to all moms on Mother's Day.
It was Bright's first Mother's Day post on social media. She gave birth to her son with fellow snowboarder Angus Thomson Floy in July 2020. Most of the comments praised the Olympian for sharing the photo in commemoration of the occasion. However, not all took kindly of her effort, some branding it insane.
"In my world, mothers should be each other's cheerleaders (it's hard enough). Embrace our quirkiness and finding the joy in every sh—y thing that is motherhood," Bright stated. "We all do it differently. It is not wrong or right. Motherhood is pure. I only now consider myself a Wonder Woman because I have joined the sacred MOTHERS club with you. Nothing but respect to all mothers."
Social media has allowed anyone to air their opinion on things they see online. In the case of Bright, she is just trying to handle it as calmly as she can, aware that not all may understand what she wants to share publicly.
"Love to all mothers who need it right now. I got your back. Every mother has been there. You are not alone. I'm not looking for praise. I never need strangers' praises," Bright wrote. "I walk this earth to the beat of my own drum, led by my nutrition and search for love and joy … obviously."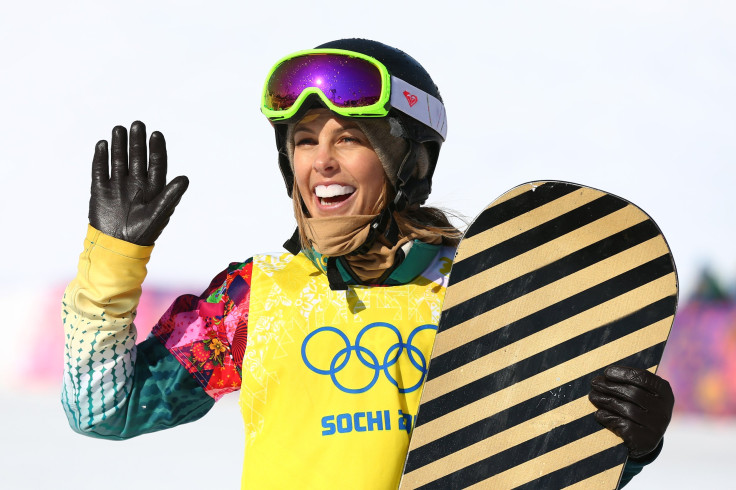 © 2023 Latin Times. All rights reserved. Do not reproduce without permission.