The stage is set for Prince Harry who is teaming up with Oprah Winfrey in an upcoming web series titled "The Me You Can't See" that is set to premiere on Apple TV+ on Friday. But this early, people who are anticipating the show are eager to see what the show has to offer.
It appears that there is a lot to expect in this web series and reports claim that the Duke of Sussex will be dropping more "truth bombs." One of the episodes will be pretty personal, as the 36-year-old sheds more light on his troubled childhood.
It appears this is tied to the cycle of genetic pain that Prince Harry's father, Prince Charles, passed on to him and his brother, Prince William. It is believed to be in connection with them being trapped in their roles, something that was already revealed to Dax Sheppard on his podcast.
Controversial as it may sound, Prince Harry and his wife Meghan Markle are getting the proper backing from the latter's family. They feel that the Duke of Sussex is heart despite carrying out an elegant life living for his job, country and family. Based on the trailer for the upcoming series, some breadcrumbs on what to expect have been already teased.
"All over the world, people are in some kind of mental, psychological, emotional pain. Being able to say, 'This is what happened what happened to me,' is crucial,'" Prince Harry said.
Harry has spoken openly about the struggles he had to endure, particularly when his mother, Princess Diana, passed away. He has gone through his share of challenges and stressed that the decision to seek help is not a sign of weakness but a sign of strength.
Markle made a cameo in the trailer, flashing a smile while Harry was seen working on his laptop. While the web series intends to tackle depression and mental health, the revelations to be made are what most want to know. The Sussexes did not respond when queries were made to try and find out what these "truth bombs" were.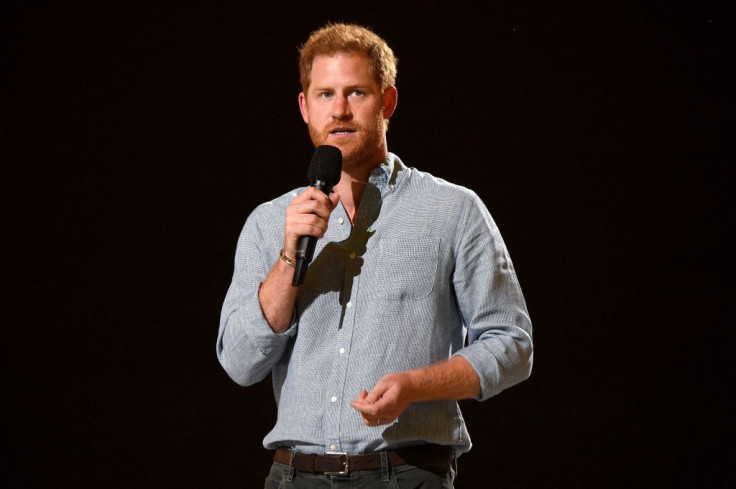 © 2023 Latin Times. All rights reserved. Do not reproduce without permission.