A 45-year-old man who worked as a construction worker was shot by an unknown man for no apparent reason. The victim survived after getting shot 7 times but the family of the construction worker is hoping to get some justice served.
The victim was identified as Bobby Gayle who worked as a cement mason and the father of five. He was shot multiple times last Friday, Oct. 8, after finishing a construction job at a restaurant before the shooting.
"This big truck came by and almost hit them. So my brother says, 'Hey, slow down,'" the victim's brother, Marlon Gayle told ABC News. "According to my brother and the guy who was with him, his friend, the guy gets out of the truck, the white guy, and he has a gun, and he starts saying the n-word over and over again and started shooting my brother."
Bobby was shot seven times, including one in the face. The 45-year-old is now in stable condition and no major arteries were thankfully hit.
Marlon was reportedly alerted about the incident when his brother left him a voice mail telling him that he had been shot.
According to Stockton Police, the man responsible for shooting Bobby Gayle was a white man that was in his 30s. He was wearing a dark-colored jacket and jeans.
The white man was driving a Chevrolet Silverado extended cab truck. Gayle was with a companion when they almost got hit by the vehicle. The white man got out of the vehicle with a gun and repeatedly said the n-word before he started firing shots at Gayle.
Police are now hunting down the suspect and are offering $10,000 for any information that could help lead to his arrest. The incident is being treated as a hate crime, part of the growing rate of incidents tied to it in the area.
"His heart is not right, the hatred that's inside of him," Marlon Gayle said. "Yes, it was a hate crime and that person needs Jesus, that person needs prayer, that person needs to be brought to justice."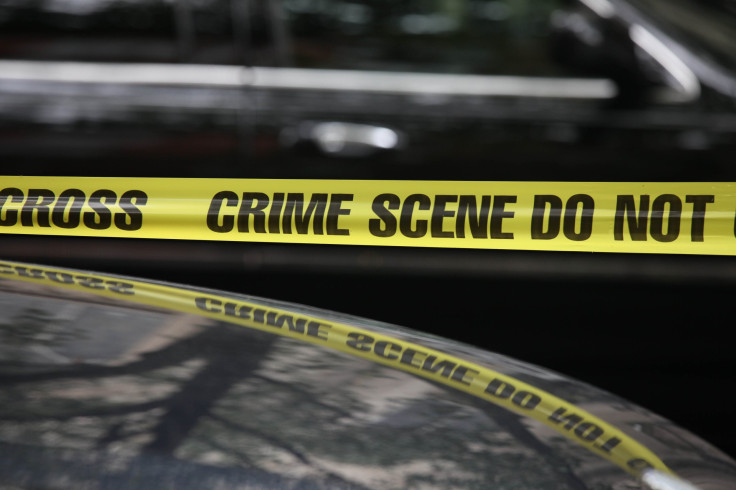 © 2023 Latin Times. All rights reserved. Do not reproduce without permission.