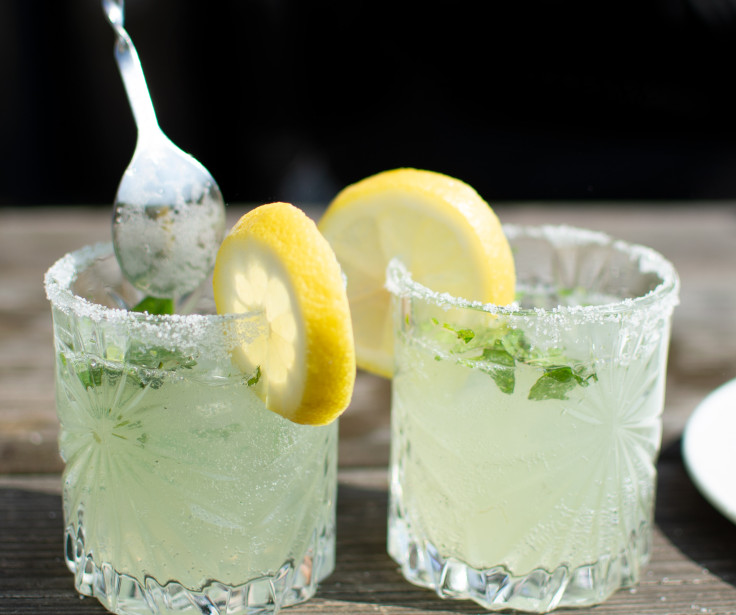 The percentage of young adults in non-White US communities who say they drink alcohol increased over the past decade, according to a Gallup survey.
The survey, conducted in July, revealed that young adults aged 18-34 who consume alcoholic beverages jumped to 57% in 2021-2023, from 54% in 2011-2013.
While this demographic group, which includes Black, Hispanic, Native American and Asian-Pacific young adults, usually drink less than non-Hispanic White adults, the trend over the past two years shows a sharper reduction in alcohol consumption among White Americans.
Gallup says that White Americans aged 18-34 who drink alcohol were 73% in 2011-2013 and 66% in 2021-2023.
The research firm says that the average adult drinking population remains in a steady range of 60% when considering the U.S. population as a whole.
Adult alcohol drinkers in the 35-54 age group report the highest use of alcohol, at 69%, while those over the age of 55 who say they drink alcohol are 59%.
In a separate report, the National Institute on Alcohol Abuse and Alcoholism (NIAAA) states, "Hispanics are less likely to drink at all than non-Hispanic White people. In fact, Hispanics have high rates of abstinence from alcohol."
The institute, however, warns that Hispanics who choose to drink are more likely to consume higher volumes of alcohol than non-Hispanic White people.
The NIAAA reports that Hispanic drinking trends vary by country of origin. Among men, for example, Puerto Ricans tend to drink the most and Cubans the least. Among women, Puerto Rican women tend to drink the most alcohol and Mexican women the least.
Some organizations, such as the Multicultural Consortium for Responsible Drinking (MCRD), consider alcohol consumption as a health emergency, which is reflected in illnesses, accidents and the aggravation of symptoms that led to death during the COVID-19 pandemic.
In this regard, a study published by the American Journal of Drug and Alcohol Abuse indicates that alcohol-related deaths during the pandemic resulted in a "disproportionate" number of deaths among Black, Hispanic, Native American and Asian populations since the beginning of the pandemic.
© 2023 Latin Times. All rights reserved. Do not reproduce without permission.