A convicted killer serving a 100-year sentence at Montana State Prison for the murder of his wife in 1983 has confessed to the killing of a 19-year-old Helena woman in 1968, the Lewis and Clark County Sheriff's Office confirmed on Friday.
Courtney Brooke Atlas, 79, was convicted of deliberate homicide and arson in the death of his wife, Donna, in a July 1983 house fire north of Helena. He is being held at the Crossroads Correctional Center in Shelby, Helena Independent Record reported.
In early 1983, the man filed for bankruptcy. At the time, he was the beneficiary of homeowners' insurance and his wife's life insurance, which totaled $250,000, Montana Supreme Court records show.
Experts also testified that his wife had already died from possible strangulation before the fire ignited. They noted an accelerant may have also been poured on her body, according to the Great Falls Tribune.
On Wednesday, Atlas pleaded guilty to killing another woman, his tenant Pamela Dorrington, who had gone missing in February 1968. Four months after her reported disappearance, her mutilated remains were located near the boat dock at Gates of the Mountains Marina on Holter Lake.
In detail, the Crossroads Correctional Center inmate confessed to strangling, sexually assaulting, and dismembering the 19-year-old Helena woman 15 years earlier after being offered immunity from prosecution for the crimes.
Atlas, 26 at the time of his horrendous acts, had always been a suspect in Dorrington's death but has escaped the law for years after police failed to retrieve forensic evidence tying him to the case.
The assailant said he lured Dorrington on the morning of Feb. 17, 1968, by informing her there was a water leak in her apartment. Upon his arrival at the unit, he strangled the woman to death before sexually assaulting the victim, Detective Jess Metcalf said.
Atlas would then hide her body in a barrel, carry it in his car, and drive the barrel out to the Lakeside area on Hauser Lake. He then brutally dismembered her body with a knife and hatchet before returning her remains to the container, NTD noted.
The man told investigators he encountered God in prison, prompting him to confess to his 1968 crime. He reportedly wanted to clear that off his conscience, according to Lewis and Clark County Sheriff Leo Dutton.
"This was cold, this was calculated, and we're not giving all the details of this gruesome homicide," Dutton said. "It is difficult to hear what was done. He fantasized about her and acted upon it."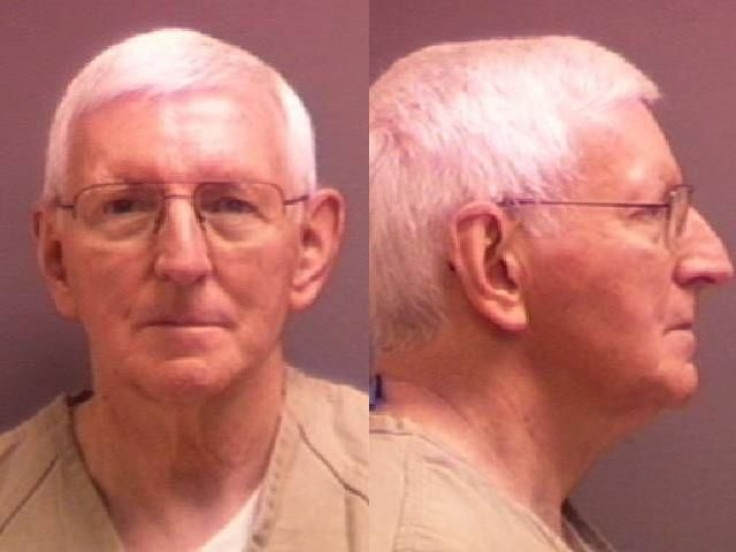 © 2023 Latin Times. All rights reserved. Do not reproduce without permission.