A Florida man has been accused of heinously murdering a woman and dismembering her body after he met the victim at a McDonald's store, following the gruesome discovery of the victim's mangled remains in McKay Bay, Florida.
Robert Kessler, 69, has been charged last week with second-degree murder and abuse of a dead body for the killing of 49-year-old Stephanie Crone-Overholts, a Pennsylvania woman who had recently moved to Lutz, Florida, WFLA reported.
Kessler reportedly met Crone-Overholts at a McDonald's outlet in Lutz several weeks ago. The suspect admitted that he had invited the victim to stay at his house when she told him that she was sleeping in her car.
Crone-Overholts, who had nowhere else to go, accepted his offer and lived with him for several days. However, she was never spotted alive again after accepting the invitation.
On Nov. 11, the victim's leg was reportedly found floating in McKay Bay near Tampa, Florida. Several other severed body parts, including a woman's torso, arm, and another leg with a tattoo, were later also discovered.
Following the horrific finds, police officers released a photo of the tattoo on the victim's leg that bore the names of her three sons. The photo quickly went viral and Crone-Overholts' children came forward to officially confirm that the remains belonged to their mother, the Daily Mail reported.
On Nov. 14, as part of the investigation, the authorities went to Kessler's residence, where the victim was staying when her family reported her missing. Kessler confirmed to the officers that Crone-Overholts had lived there. However, he told them that she had left a few weeks ago and that he didn't know where she was.
On Nov. 16, investigators located Crone-Overholts' car and discovered traces of her blood inside. Following this, the investigators obtained a search warrant on Kessler's residence and discovered more of the victim's blood inside the house and on a pair of the suspect's shoes.
Meanwhile, several witnesses reported seeing an older man with white hair tossing trash bags into McKay Bay on Nov. 9.
Kessler has been arrested and charged with second-degree murder and abuse of a dead body in connection with the murder. However, Kessler reportedly denied any involvement in the murder. Kessler's criminal history dates back decades but is mostly made up of petty crimes.
Meanwhile, Tampa Police have not yet released Crone-Overholts' official cause of death.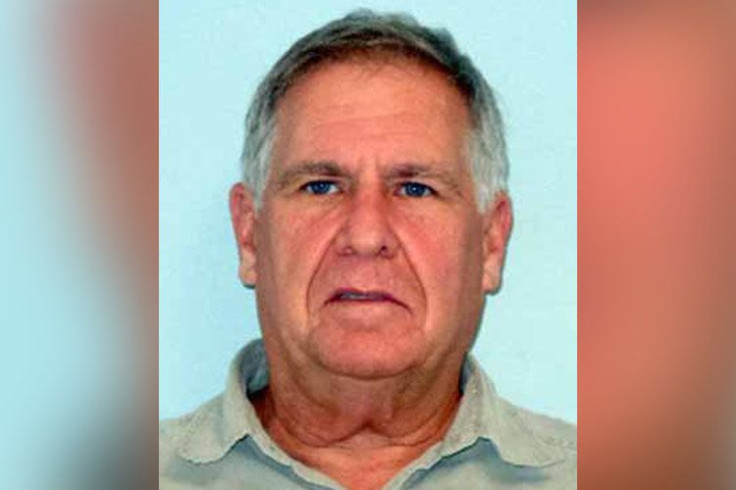 © 2023 Latin Times. All rights reserved. Do not reproduce without permission.