A crew of German TV documentarians has submitted evidence from their investigation to the police on Monday, Jan. 31, that places a convicted pedophile in the hotel the night that a 4-year-old girl was abducted.
Christian Brueckner, a convicted pedophile who is currently serving a jail sentence for raping a 72-year-old American woman, was reportedly working as a handyman on the night that 4-year-old Madeleine McCann was abducted from her hotel room, The Daily Beast reported.
The German television station SAT.1, which is currently releasing a documentary about the Brueckner incident, submitted reams of results from their investigation on the matter to the police, including letters they found where Brueckner talks about why he would not kidnap McCann, according to the Independent.
Phone records reportedly place Brueckner less than five minutes away from the Ocean Club in Praia da Luz where McCann and her family were staying in 2007. There was also a reconstruction project at the time in the hotel that he could have used as a cover to steal the child away.
He has said that due to his drug dealing activity at the time, he would not do something like kidnap a young child while he is attempting to lie low. In spite of that, a journal entry shows that he has had thoughts about kidnapping and killing young children for his sexual satisfaction.
"Capture something small and use it for days, that's what to do," he reportedly wrote in a journal entry.
Regardless of that, German police officials who have been continually investigating Brueckner for years have thanked the German broadcast television company for their help.
"We are grateful to the SAT.1 team for sharing certain findings with the public prosecutor's office," prosecutor Christian Wolters said about the case. "There are witnesses who might prefer to speak to the media than to us or the police. If this produces any ideas, we will of course follow these up."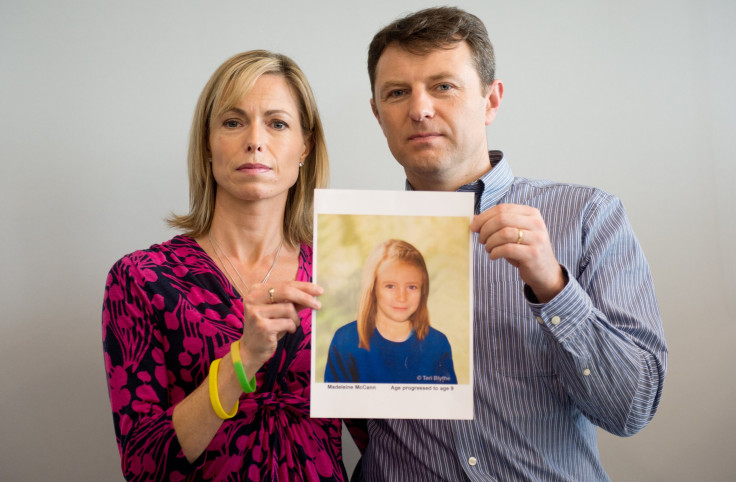 © 2023 Latin Times. All rights reserved. Do not reproduce without permission.