A 62-year-old pharmaceutical executive who was convicted of the murder of her 8-year-old son was reportedly found dead inside her home in Brooklyn on Friday, Dec. 30.
Gigi Jordan was convicted of manslaughter in the death of her autistic son in what cops are claiming to be a suicide, the Post reported.
The body of the millionaire pharmaceutical executive was found at around 12:30 a.m. on Friday at Stuyvesant Heights. It was added that this happened just hours after the US Supreme Court Justice, Sonia Sotomayor, had issued an order that would send the 62-year-old woman back to prison.
The actual cause of death of Jordan has yet to be known. However, responders added that there was a note found at the scene.
"It's unbelievably sad. Gigi Jordan had a lot to offer society," Jordan's lawyer, Norman Siegel, said to the New York Daily News. "In the end, she did not have her opportunity to contribute to society."
It was in February 2010 when Jordan had been accused of force-feeding her son, Jude Mirra, with a lethal dose of pills at a luxury suite at the Peninsula Hotel.
During her trial, it was batted by her defense attorneys that Jordan was suffering from a state of extreme emotional disturbance when she killed Jude, alleging she feared that she would be murdered by her ex-husband.
She was acquitted by a Manhattan jury of the top murder count but was found guilty of manslaughter in 2014. Jordan was sentenced to 18 years in prison but her conviction was tossed by a federal judge due to a procedural misstep.
Jordan would be sprung from prison on Dec. 9, 2020, after serving more than 10 years of her sentence. She was released by US Magistrate Judge Sarah Cave at the time but on home confinement on a $250,000 bond.
An order was issued by Sotomayor on Thursday, reversing a previous one from Dec. 20, allowing Jordan to remain free on bail while the high court weighed her appeal.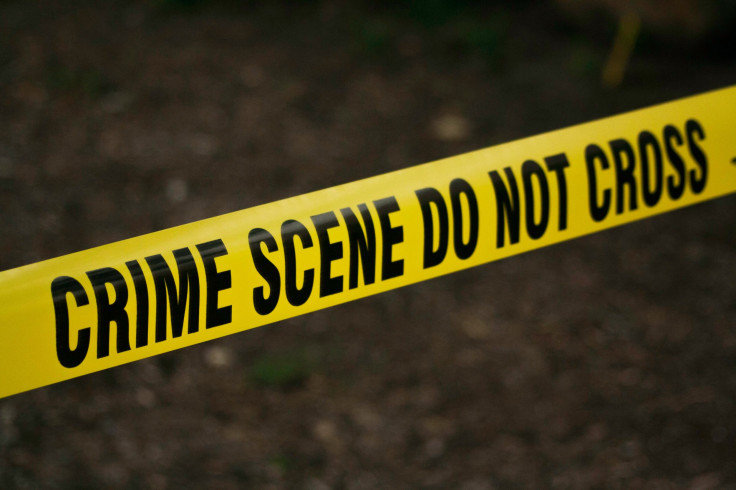 © 2023 Latin Times. All rights reserved. Do not reproduce without permission.