Cook County State Attorney Kim Foxx and her office allegedly mishandled the case of Jussie Smollett who staged a fake attack in Chicago.
The special prosecutor tasked to look into the case found substantial abuses in the case. Smollett was accused of making false reports of state crimes to the Chicago Police Department at the time but the inconsistencies were discovered just last year, CNN reported.
Smollett was initially charged in a 16-count indictment in early March 2019, just over a month after the purported attack. Foxx would then recuse herself from the case after a week after which charges were suddenly dropped.
Overall, special prosecutor Dann Webb came out with a 60-page report after being appointed to review the case. The report detailed several instances when Foxx and other representatives from her office made false statements in 2019 when they initially prosecuted Smollett. The charges were dropped weeks later.
However, Foxx lied about cutting off communication with Smollet's sister, Jurnee Smollett. It was discovered that Foxx exchanged 17 text messages and five phone calls with Smollett's sister five days after declaring publicly in February 2019 that she had stopped speaking to her, AP news reported.
After that, the prosecutor dropped a 16-count indictment against the actor in March 2019 after he agreed to forfeit a $10,000 bond and complete 16 hours of community service.
Smollett was found guilty on Dec. 9 of five of six counts of felony disorderly conduct for filing a police report after he told investigators that Trump-loving bigots beat him up and tied a noose around his neck in a January 2019 attack.
Webb concluded that the actions of Foxx could be in violation of legal ethics. However, he added that he found nothing criminal in the handling of the case.
In response to the report, the state's attorney's office said it remains "steadfast that the office acted within its broad prosecutorial discretion."
"A prosecutor's discretion is as broad as any in the law, and differences of opinion as to how a case was handled do not signify an abuse of discretion," the statement read via the Post.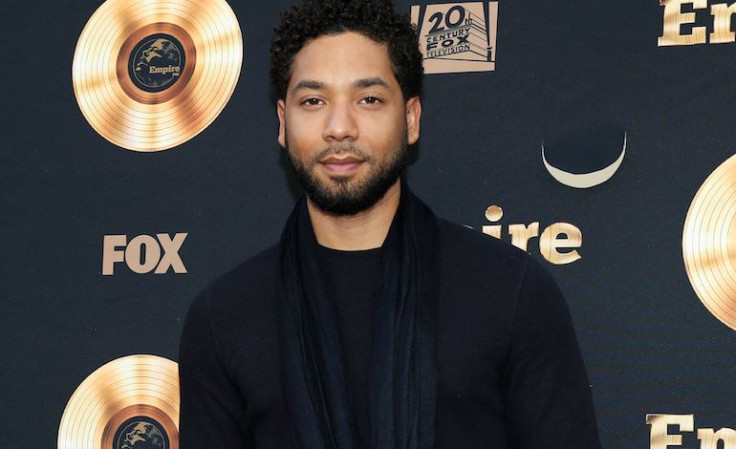 © 2023 Latin Times. All rights reserved. Do not reproduce without permission.