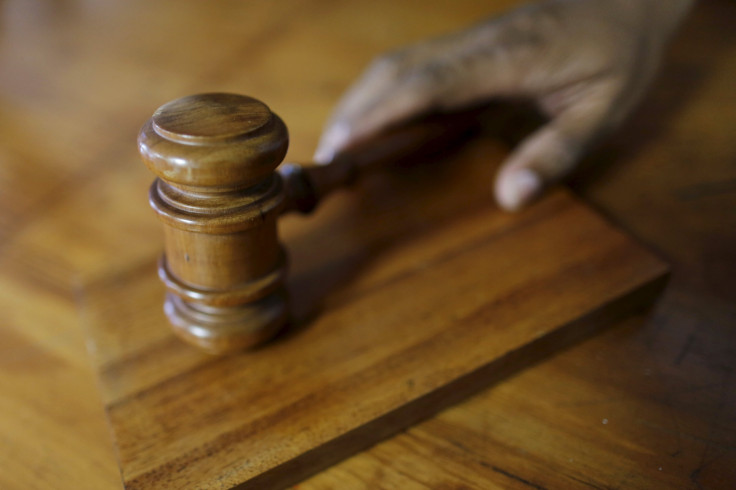 A web sex monster preyed on nearly 2,000 people but one woman has chosen to step up to protect others from suffering a similar fate.
The woman waived her right to lifelong anonymity and revealed how she was blackmailed at a stage where she was desperate for financial support.
The woman was identified as Tayla Blake, who had just fled from domestic violence and planned to turn to turn to a sugar daddy website so that she could feed her son, the Sunday Mirror reported.
The web monster in mention was identified as Abdul Hasib Ehahi, a 26-year-old who was reportedly jobless and penniless. He used the internet and posed as a wealthy benefactor, coying women into sending him compromising photos that he would, later on, use against them and for personal gain.
In the case of Black, Ehahi allegedly posed as a London doctor and went by the name of Joe Parker. At first, the 24-year-old saw him as harmless and had a profile photo showing a good-looking middle-aged man.
"He said he wanted a slave and master relationship with me and that he'd pay me £800. He never said it would be naked at the start," Blake stated. "He said to have me as his slave he'd need a photo of my ID and for me to do a naked video stating I was 'property', giving my name and address."
Desperately in need of money, the woman agreed and sent degrading videos and hoped to get the money promised to her. The payoff never came and Ehahi instead sold the footage and her details to online contacts. It ended up being shared on multiple X-rated adult sites, free for anyone to see.
The 26-year-old man was jailed last week for 32 years by the Birmingham Crown Court. He targeted women from across the globe, 200 of them from the UK.
72 known victims ranged from eight months to adults. He made more than £25,000 selling content obtained by blackmail as sick "box sets", including on encrypted app Telegram.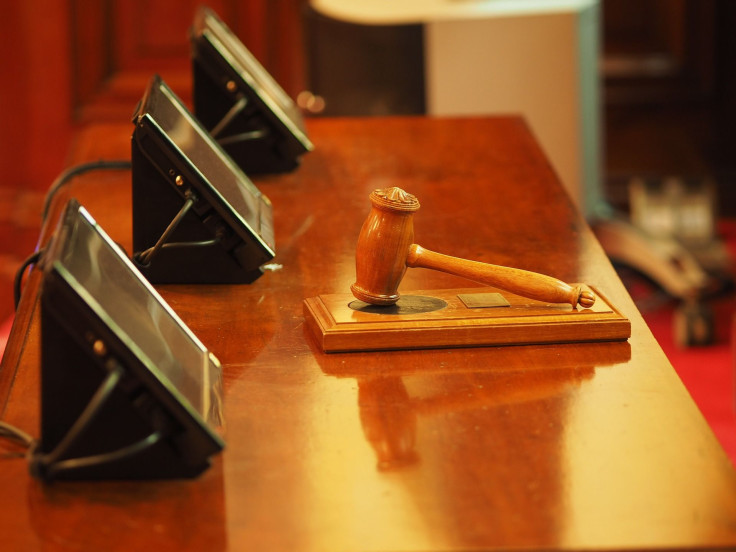 © 2023 Latin Times. All rights reserved. Do not reproduce without permission.