"Spider-Man: No Way Home" is breaking box office records although it is hardly surprising. With the massive gathering of stars playing heroes and villains, there is no doubt that it is no ordinary "Spider-Man" movie.
But as they say, the show must go on and "Spider-Man 4" is reportedly in development. Tom Holland will be back although it will be an entirely new universe with most people who once knew him no longer having an inkling of who Peter Parker/ Spider-Man is.
According to Amy Pascal and Kevin Feige in a report from the NY Times, the gut-wrenching ending was done on purpose. This was because it now gives them a lot of flexibility to figure out the direction that the web-slinging hero will be headed.
"You see Spider-Man make a momentous decision, one that you've never seen him make before," Pascal explained. "It's a sacrifice. And that gives us a lot to work within the next film."
Unlike standard storylines most would recall from the comics or past "Spider-Man" films, there will be changes. For one, there will be no more Aunt May (Marissa Tomei) who died at the hands of the Green Goblin (Wiliam DeFoe).
Not even Dr. Strange (Benedict Cumberbatch) is supposed to know anything about "Spider-Man." In all, it was a total reset, casualties included.
Happy Hogan (Jon Favreau) also no longer has an idea of who Peter Parker is. That could be seen in the final sequence where Peter and he paid respects to Aunt May.
So where does Peter Parker go now? While he is expected to carry out his heroic duties, his personal life is what most are curious to find out.
Parker can always start from scratch and rebuild his friendship with best pal Ned Leeds (Jacob Batalon) and MJ (Zendaya). As far as villains, who will "Spidey" face next?
Some associate the "Spider-Man: No Way Home" ending to that with the "Avengers: Infinity Wars." Both had key characters killed but starting anew may be tougher for Peter Parker compared to that.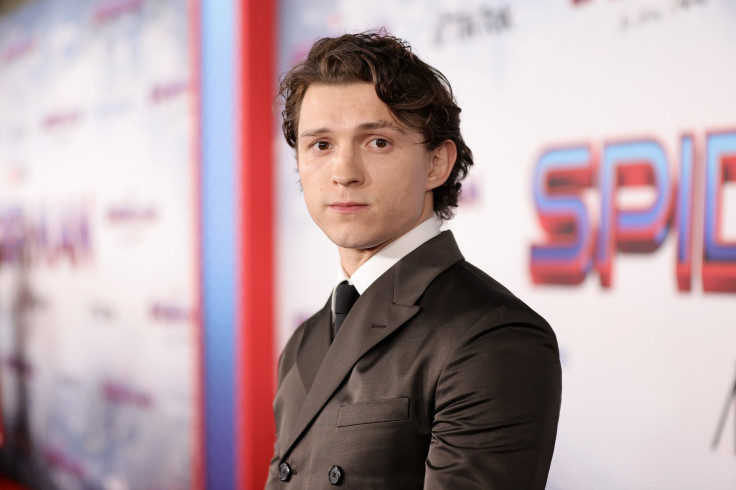 © 2023 Latin Times. All rights reserved. Do not reproduce without permission.