"Spider-Man: No Way Home" is about to premiere in a couple of days although the hot topic right now is seeing past actors who portrayed the role of the web-slinger.
With the plot expected to transition in the so-called multiverse, Spider-Man fans have long been speculating if it could mean seeing past actors such as Tobey Maguire and Andrew Garfield joining Tom Holland on "Spider-Man: No Way Home."
Such has been refuted in the past months with Garfield and Holland denying the presence of the past Spidey actors. Garfield branded the leaked photos fake while Holland already stated in February this year that Maguire and Garfield will not be appearing in the next film.
Unfortunately, the three may have a tough time squirming out of the latest leaked photos which show all of them in more than one scene.
In a Twitter post, Holland, Garfield and Maguire could be seen in different sequences. One saw all three hugging each other, the other showing Garfield helping Maguire stand and another seeing all three discussing something.
The photos seem to originate from a pirated copy of the film that has somehow leaked to an unnamed nation.
All the suspense should be verified soon with "Spider-Man: No Way Home" set to be officially released on Friday, Dec. 17.
With Peter Parker finding himself in a deep bind, he will be getting some help from another familiar Marvel figure in Dr. Strange (Peter Cumberbatch). There will be some altered changes on the latest "Spider-Man" film with past villains also appearing.
The presence of past "Spider-Man" villains such as Dr. Octopus and the Green Goblin further suggests that it would make sense to see Maguire and Garfield. The only question now is how long will each of these past but iconic figures be seen in "Spider-Man: No Way Home" film.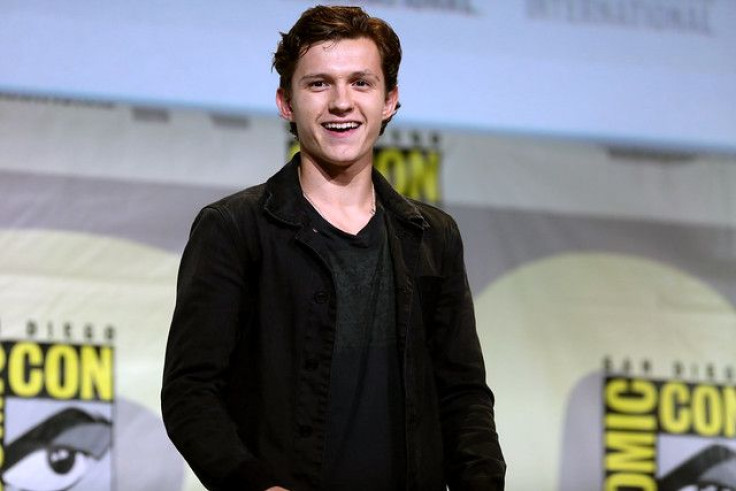 © 2023 Latin Times. All rights reserved. Do not reproduce without permission.