Former Metropolitan Police officer Wayne Couzens took advantage of his police warrant card and Britain's COVID-19 lockdown rules to lure 33-year-old marketing executive Sarah Everard off the street before her brutal rape and murder, a sentencing court heard on Wednesday.
Couzens, 48, pleaded guilty to kidnapping, raping, and killing Everard after staging a false arrest using the pretext that his victim had breached COVID-19 lockdown regulations. He would then molest the woman, strangle her with his police belt, and then set her body alight as "the final insult," prosecutors said, according to the Independent.
The former cop was allegedly on a premeditated mission to abduct Everard on the night the 33-year old went missing after the suspect capped off his 12-hour shift on the morning of March 4, the prosecution told the court on the first day of a two-day sentencing hearing.
According to Chief Prosecutor Tom Little, Couzens rented a white Vauxhall Astra car and bought a pack of 14 ponytail holders and adhesive tape to a nearby Tesco grocery store before "hunting for a lone young female to kidnap and rape," the Daily Beast noted.
Video footage released on Wednesday revealed the moment Couzens, who was then a serving Metropolitan police officer, falsely arrested his victim at around 9.30 p.m. as she returned from a dinner at a friend's house in south London during a period of coronavirus lockdown measures on what should have been a 50-minute walk home.
Everard would comply with the officer's orders and did not retaliate when the cop handcuffed her in the back seat of his car, according to a witness, who initially was unsuspecting of the late-night arrest.
At that time, prosecutors believe the victim was convinced she may have skirted lockdown rules. Everard's kidnapping only took less than five minutes but triggered an 80-mile journey to Kent, where she met her gruesome end.
Her body would be recovered days after Couzens dumped her charred corpse in the countryside after setting up a makeshift pyre to burn her remains. Days later, he nonchalantly returned to the scene close to a plot of land he owned for a trip with his family.
The prosecution said the disgraced cop's crimes involved the abuse of his position and trust as a police officer that they might recommend for him to die in jail on life imprisonment.
The Guardian noted that the kidnapping and murder of Everard spurred a national debate about the safety of women in the U.K. amid claims its criminal justice system does not go far enough to protect victims and punish their assailants.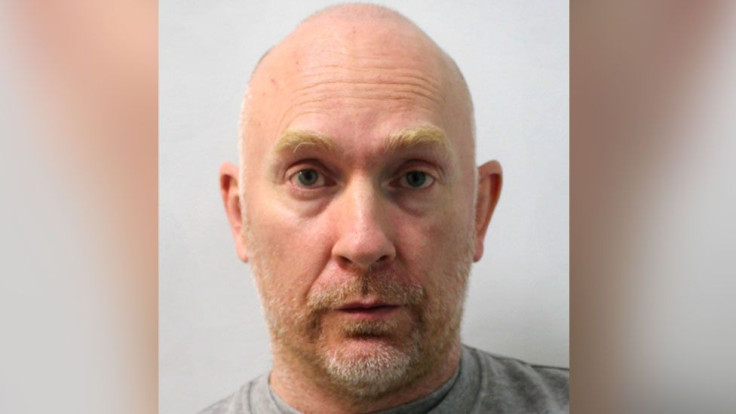 © 2023 Latin Times. All rights reserved. Do not reproduce without permission.