A Thane man has been arrested after he allegedly strangled his wife to death using a shoelace, before proceeding to burn her body in order to destroy evidence at Ulhasnagar, Maharashtra, India.
Suraj Anand Kharat, 26, who works as a waiter and a caterer, has been accused of strangling his wife Sushila Sahebrao Nikalje, 25, to death with a shoelace following a heated argument at their house in Gaikwadpada, Ulhasnagar. He reportedly proceeded to pour kerosene on her remains and set her body ablaze in order to destroy all evidence and mislead the police, the Indian Express reported.
Kharat seemingly suspected Nikalje of having an illicit extramarital affair and often engaged in heated confrontations with her. In mid-August, during one such argument, Kharat reportedly got enraged and strangled her to death using a shoelace.
"It happened in a moment and by the time he realized, the woman was dead. So, he thought that he would mislead the police by burning her remains as it will create difficulty in identifying and he also thought that the police may think that she has committed suicide," said an officer.
Nikalje's body was discovered on Aug. 22 after the Shivaji Nagar police in Ambarnath were informed of a foul smell coming from the victim's sealed house located at Bhagubai Chikankar Chawl, Gaikwadpada, Ulhasnagar. A team of police officers went to the location, broke down the residence's door, and discovered the dead body with its upper half reportedly burnt, according to India Today.
The Ulhasnagar crime branch team, under the guidance of Mahesh Tarde, senior police inspector, has launched an investigation into the incident.
"Her body was sent to JJ hospital for post-mortem and the doctors said that she was choked to death before her body was set on fire. Following this, a case of murder and destruction of evidence was registered at Shivaji Nagar police station," Inspector Tarde said.
When the police officers enquired about the victim and the whereabouts of the suspect in the neighborhood, nobody knew the couple as they had only recently moved to the area. The officers later managed to locate a woman, who disclosed the couple's identities to them and also provided them Kharat's phone number.
Law enforcement received a tip that Kharat frequented Kamgarnagar in Badlapur and proceeded to mount an entrapment operation. Kharat, who reportedly confessed to the crime was arrested on Saturday, Sept. 4, and has been handed over to the Shivaji Nagar Police Station.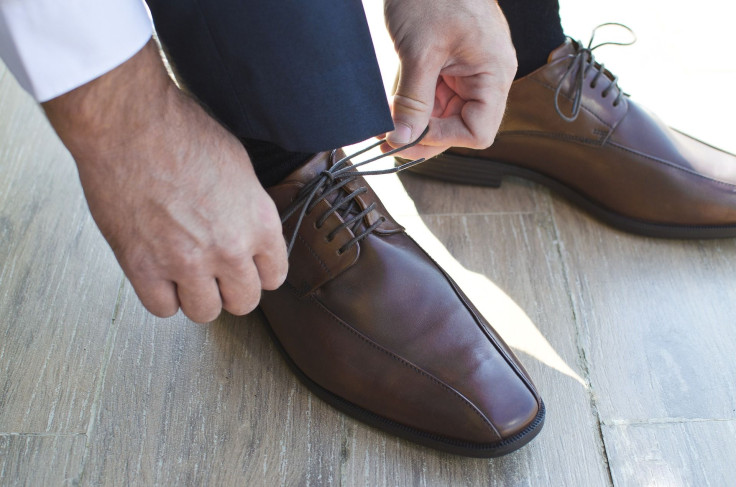 © 2023 Latin Times. All rights reserved. Do not reproduce without permission.