A man who is behind bars serving a life sentence for killing his wife continues to get support from at least 9 women who believe that he is innocent.
The man was identified as Joe O'Reilly who is serving a life sentence for killing his wife, Rachel Callaly.
He is behind bars for the past 14 years but still gets mail from women who believe his story and that he is innocent, DublinLive reported.
Sources from within the prison are left flabbergasted at the attention that O'Reilly is getting. Some are left agog at the women who continue to write to him, something that the man is allegedly loving.
"These ladies must be really lonely to be getting involved with the likes of him," the source said. "He must have more admirers than anyone else in the jail. For whatever reason these women seem to love him."
The 49-year-old's admirers are not limited to fan mail. His former lover named Nikki Pelley still visits him regularly. Pelley is reportedly the same woman who he cheated on his wife for six months before the death.
Pelley ended their relationship when O'Reilly lost his final appeal against conviction. However, both have remained friends.
Before the split, O'Reilly planned to start a new life with her abroad.
With the 49-year-old due to be considered for parole again next year, that may happen. Unfortunately, the family Rachel remains firm that he should serve his time and cannot be freed early.
O'Reilly has already been denied parole three times by the Parole Board.
It was in October 2004 when Rachel Callalay was battered to death in the bedroom that he shared with O'Reilly in Naul, North Co Dublin. He alleged being somewhere else at the time all this was proven wrong by technology means.
O'Reilly also made a national appeal on The Late Late Show with Rachel's mother Rose to help catch the killer.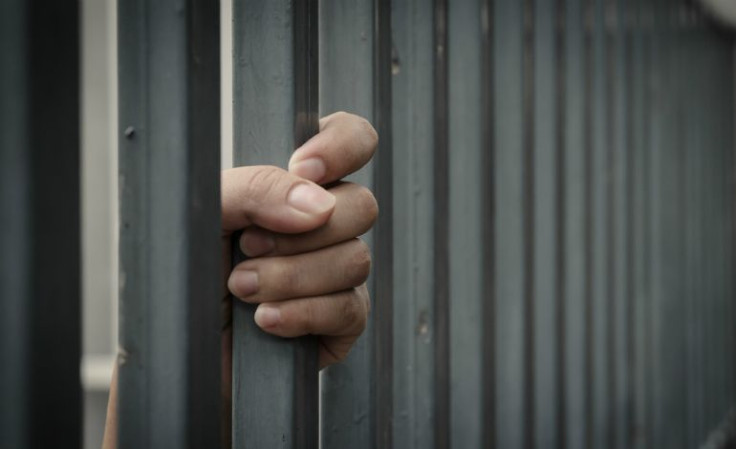 © 2023 Latin Times. All rights reserved. Do not reproduce without permission.