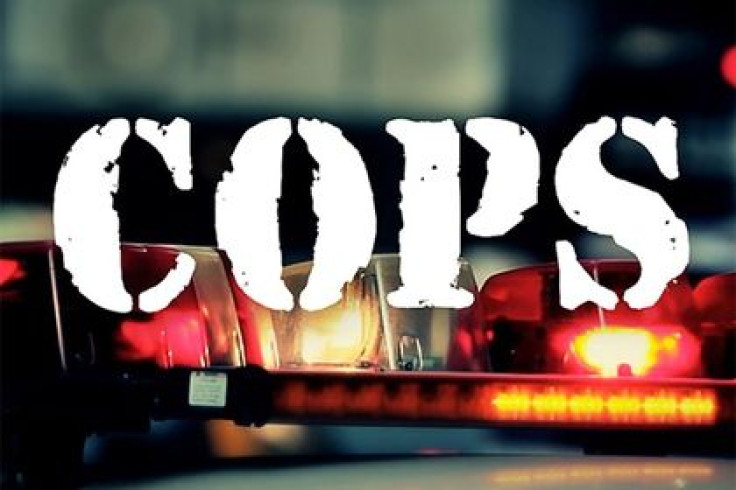 After 31 years of broadcasting installments of the police reality show "Cops," Paramount Network confirmed that the show has been canceled.
Released in 1989, "Cops" featured agents in actual operations, however, it has been criticized on previous occasions and has been accused of carrying out dubious practices during filming. Although the show had previously been canceled by Fox, the final decision not to premiere season 33 has come after the massive protests against police violence.
"'Cops' is not part of Paramount's schedule and we have no current or future plans for him to return," a spokeswoman for the station told the media, according to Infobae.
"Cops" has followed police officers in more than 150 cities in the United States and has broadcast 1,100 episodes. Although applauded by many fans of the show, others have considered that the production has tried to "glorify" the work of the police as well as "stereotype" criminals.
As reported by Infobae, "Running From Cops," another police program, admitted that some officers forced citizens to sign contracts to appear on the program.
"Live PD" has also paused its broadcast, and published a statement on social networks supporting the protests. "We stand against racism. We stand for equality. We stand united with our viewers, employees, partners, and the entire black community. We stand united for a better, more just tomorrow,", the show said on Twitter.
© 2023 Latin Times. All rights reserved. Do not reproduce without permission.