A father in Virginia whose child had reportedly gone missing in the middle of the night is being investigated by police officers on Tuesday, Feb. 1, after local officers profess that they did not believe the father's story about the child's sudden disappearance.
Cobi Bigsby, a four-year-old child from Hampton, Virginia, had reportedly gone missing while the dad was asleep, with his 43-year-old father Cory Bigsby claiming that he'd disappeared shortly after he checked upon him in the middle of the night, The Daily Beast reported.
However, police officers are openly casting doubt about the story and have made it clear to the world that they believe that Cobi's parents had something to do with the disappearance as they focus on finding him in the nearby steam plant, according to Action News 5.
"We don't believe that 4-year-old Codi wandered off and we don't believe that he was abducted," Hampton Police Chief Mark Talbot said. "There is a person of interest—we are most interested in Codi's parents."
While police officers pointed out a case against Cory that showed that he assaulted Cobi's mother, Cory's sister pushed back against the insinuation, saying that she does not believe that her brother is involved–though they have retained the services of an attorney just in case, WTKR reported.
"I don't believe it for a second... They are going to have to prove it because I know my brother. I know my brother and I know it's not true," Tandaleyia Butler said.
Cobi's disappearance comes years after a similar missing person case occurred in the town, with 2-year-old Noah Tomlin who disappeared and whose body was later found in the steam plant that they're currently searching in now. Many are trying to be optimistic regarding Cobi's chances.
"Back when the Noah Tomlin case happened, when he first came up missing, they didn't allow the public to help search. I'm not going to let that happen. I'm going to be out here searching," Richard from the Hampton town said.
"We will work as if he's out there waiting for us to find him," Chief Talbot said.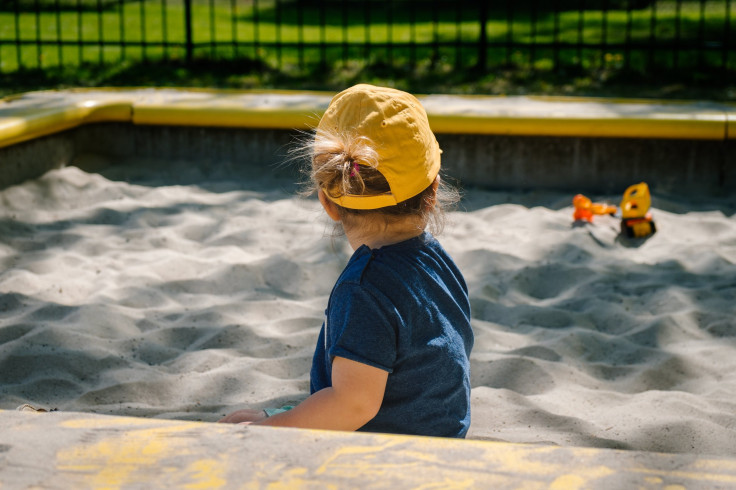 © 2023 Latin Times. All rights reserved. Do not reproduce without permission.