Authorities in Canada allegedly mistook the badly charred corpse of a woman for a mannequin and threw her remains into a dumpster in Sherbrooke on July 23, police bared on Thursday.
Firefighters were called to a fire behind a factory just after 10 a.m. on July 23 following reports that a silicone mannequin had burst into flames in the area, Victoria News reported.
Police then arrived at the scene some 10 minutes later to investigate, ultimately deciding with the firefighters to dispose of the silicone mannequin at the dumpster near the Sherbrooke police service.
About 10:45 a.m., firefighters arrived at the police station and disposed of the body at the nearby dumpster, which is not accessible to the public.
Some four hours later, law enforcement received a call from a man reporting his wife missing, adding that the missing woman's car was parked on Cabana Street near the factory where a blaze had sparked.
Investigators eventually retrieved the human remains from the dumpster at around 6:30 p.m. that evening, according to the New York Daily News.
"We are evidently sorry for this situation and rest assured the family is being advised at each key moment of this investigation," Chief Danny McConnell said in a press conference in the Eastern Townships city about 150 km southeast of Montreal.
"Our hearts are with the family, her partner, and the kids in this very tragic situation," he added.
The coroner's office is now probing the matter with the assistance of the Sûreté du Québec. Meanwhile, the Crown prosecutor's office and Bureau of Independent Investigations have since been notified of the mishap, which the police department and fire agency said are embarrassing to have occurred in the first place.
According to fire department head Stéphane Simoneau, psychological help is now being offered to the first responders involved in the disturbing incident, CBC noted.
"I'm quite stunned by this news and I can say that my entire team, the entire department, as well as those who were there that day, are in shock," he said.
Police said investigations are underway to determine the cause of the woman's death, with Chief McConnell noting that authorities are deeming her passing as suspicious.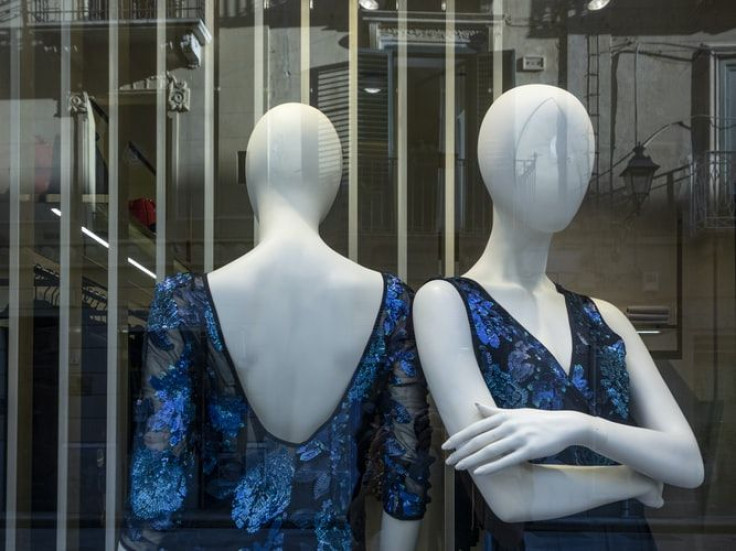 © 2023 Latin Times. All rights reserved. Do not reproduce without permission.