Japanese emergency services have retrieved a realistic sex doll from local waters following reports of a woman's floating corpse at Hachinohe Bay on Friday, logging an operation that's one for the books.
According to Japanese YouTuber Tanaka Natsuki, whose media contents are usually about visiting local hot springs, she stumbled upon the sex doll while filming for a recent fishing trip on Friday.
She however noted that after a better look at the drifting body, she later realized it wasn't a real person, Japan Today reported.
"While I was filming for my fishing video, I thought that a corpse had come floating by, but it turned out to be a Dutch wife (love doll)," she shared on social media. "And it seems someone misunderstood what it was and called the authorities, so a ton of police, fire trucks, and ambulances showed up. Thankfully the wife was safely rescued. Nice."
Emergency crews showed up at the scene and retrieved the convincing corpse anyway, earning praises from the community for their hard work. Japanese netizens also noted that if they were to spot the floating body, they would also panic and alert authorities about the grim find.
"It's funny for sure, but not fun for the emergency services. Dispose of your garbage properly, people," a netizen noted.
Fantasy sex doll owners who wished to get rid of their items but are embarrassed to do so may reach out for love doll funeral services offered by Human Love Doll Company, which can help owners to privately say farewell and dispose of the toys.
The company, which believes that "love dolls are born to be loved," markets itself to properly put love dolls to rest in a respectful way, packed with funeral rites led by a Japanese monk and AV actress Rei Kato, Sora News24 noted.
Meanwhile, in Missouri, Bollinger County firefighters, EMS, and deputies were deployed to a roadside following reports of a body dumped haphazardly in public.
The Bollinger County Sheriff's Office later confirmed that the suspected corpse was just made of a bundle of garbage bags, filled with clothes entwined with tapes. A pair of boots had also been sticking out from the bottom part of the "body," The Sacramento Bee reported.
Authorities are now looking for the prankster responsible. Anyone with information about this incident is urged to contact the Bollinger County Sheriff's Office at (573) 238-2633.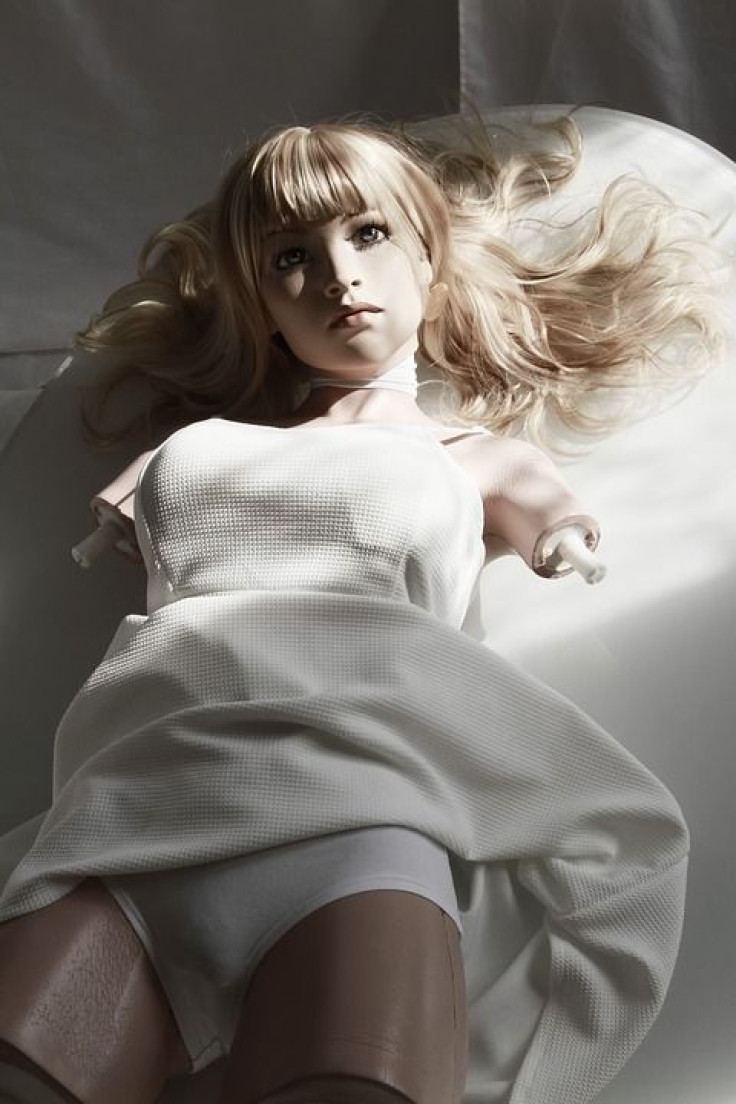 © 2023 Latin Times. All rights reserved. Do not reproduce without permission.