A sex offender from Tavistock, United Kingdom, has been found guilty of breaching his court order a second time. 50-year-old Shane Turner was known as the "Tavistock Flasher" because of a series of incidents of indecent exposure in front of unsuspecting women. Having spent five years in prison, the convicted sex offender was on Sexual Harm Prevention Order which he breached twice.
An unnamed witness told Plymouth Crown Court how he saw the accused on multiple occasions driving around in his Ford Ka. On one occasion the man was dressed, while on another occasion he was completely naked.
The witness claims that around Christmas of 2019 he spotted Turner in his vehicle. He was wearing a little black dress and he had a sex doll in the front passenger seat. In January 2020, the witness along with other men and women saw the same vehicle drive into the car park of a primary school. The incident reportedly took place around 7:20 p.m.
The group saw the man drive into the car park. The witness said that the group had torches and they used them to look inside the car. He said that he could see Turner's "head, shoulders, body, lap and genitals". He said that the group then proceeded to go to the Tavistock Community College car park where the accused was again spotted.
Following the incident, the witness looked up "Tavistock Flasher". He found an image of the convicted man. The image of the flasher matched the naked person the group saw in the Ford Ka, The Daily Star reported.
The witness spotted Turner again. This time fully clothed, the flasher was working at a supermarket. The witness followed him to his Ford Ka and noted down the registration number of the vehicle.
In court, Turner denied driving around naked. He said he was wearing a skin-colored garment, which he showed the court. However, the jury found him guilty for breaching the Sexual Harm Prevention Order that banned him from exposing his genitals in public. He had previously breached the order as well by possessing a video or audio recording device without informing the police. He will be sentenced on June 11.
The "Tavistock Flasher" became a menace for exposing himself to women at night. He used to frequently target women walking alone near a cemetery. Plymouth Live reported that the terrorizing came to an end when a woman recorded the incident in 2016. Turner was eventually identified, arrested and sentenced.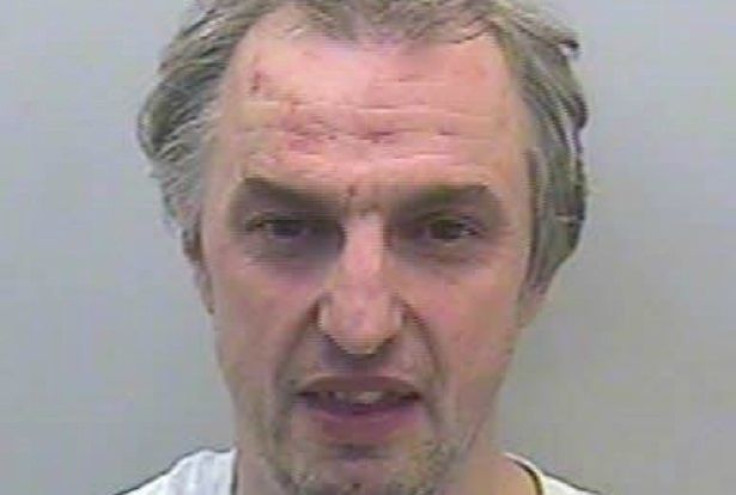 © 2023 Latin Times. All rights reserved. Do not reproduce without permission.