Random acts of sexual harassment and assault on two underaged girls and a young mother took place in North London. The Metropolitan Police released security camera footage and an image of the suspect in hopes of getting leads.
The attacks took place in January and February of this year. Even though the incidents took place over a spread-out span of time, the close proximity led the police to believe that the suspect is the same man in all three cases. The police have appealed to the public to share any relevant information that could assist the investigation.
The first of the three victims is a 15-year-old girl. On Jan. 20 the victim was walking, presumably alone, on Rostrevor Avenue in Tottenham. She was approached by an unknown man. He proceeded to show her pornographic material on his phone before absconding.
The pervert's next reported victim was a 12-year-old girl, the Daily Star reported. She was approached by him on Feb. 16 at Linthorpe Road in Stamford Hill. She too was presumably alone when he exposed himself to her before fleeing. On the same night around 9:00 p.m. The suspect is believed to have targeted another victim.
A woman in her 20s was with her child at Kyverdale Road, Stoke Newington. She was pushing the child on a stroller when the assailant pushed her. He then touched her buttocks before running away.
These three incidents, spanning over months were reported to the Metropolitan police. While three assaults have been linked to the same suspect, it is unclear if there have been more incidents involving the same man.
The police have so far have not been able to identify the suspect. While officers continue to question locals in hopes of leads, a video and picture of the man have also been made public.
Violence against women in the United Kingdom has drawn global attention following the disappearance and death of Sarah Everard. The 33-year-old went missing on March 3 and her body was found on March 10. The news of her death saw nationwide outcry. As the investigation into her death continues, the cause of her death has still not been found, Kent Live reported.
Even though none of the North London victims were physically harmed, they were deeply affected by the ordeal.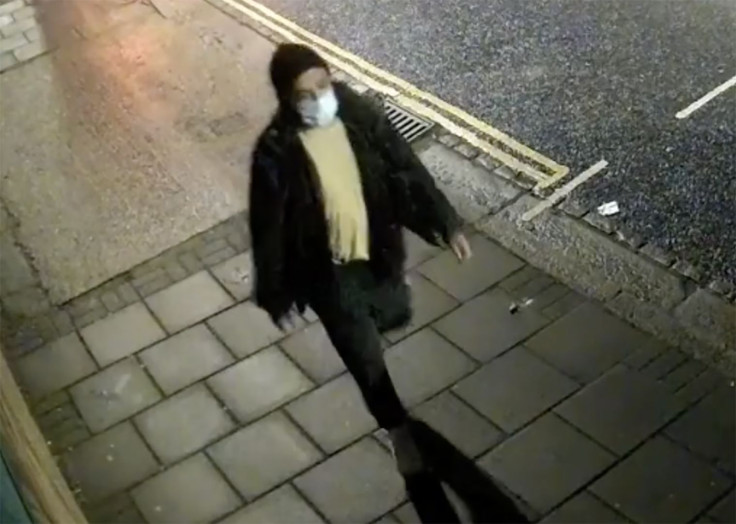 © 2023 Latin Times. All rights reserved. Do not reproduce without permission.