In Egypt, there have been allegations that police are cracking down on LGBT people online. Until now, there has been no evidence of such.
According to BBC's Ahmed Shihab-Eldin, it appears such is being done through the aid of technology – dating and social apps to be precise.
There are claims that authorities are using the apps, posing online to track LGBT people looking for dates online.
The outlet added that for now, there is no official law against homosexuality in Egypt. Regardless, the crime of debauchery, a sex work law, is reportedly being used to criminalize the LGBT community.
All these were seen in transcripts that were submitted in police arrest reports. Cops allegedly initiate the conversations with their targets.
In one conversation between a police officer and a random user on the dating app WhosHere, it seemed to show the cop pressuring the app user to meet up with him. It was added that after their exchange, the user was allegedly arrested.
Police: Have you slept with men before?
App user: Yes
Police: How about we meet?
App user: But I live with mom and dad
Police: Come on dear, don't be shy, we can meet in public and then go to my flat.
It was added that there were other conversations similar to it but were too explicit to publish.
In Egypt, LGBT people have difficulty finding dates in public. This is believed to be the reason why people end up turning to dating apps. However, doing so also comes with a risk regardless of sexuality.
Using these apps can reportedly be used as grounds for arrest, based on the incitement of debauchery or public morality laws in Egypt.
It should be noted that Egypt is a country that received half a million tourists annually. Foreigners are not spared from this law.
One user tried the Grindr app and a police informant engaged with him in a conversation. The foreigner, after admitting his perversion, ended up getting arrested and charged with debauchery. He was eventually deported.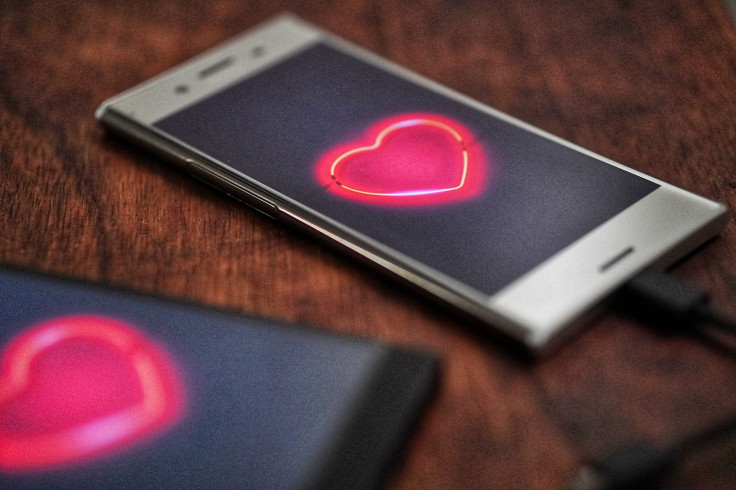 © 2023 Latin Times. All rights reserved. Do not reproduce without permission.