The COVID-19 outbreak, an ongoing global health crisis, was disclosed on the New Year's Eve by China to the World Health Organization (WHO).
Fast forward to a couple of months since then, and over 430,000 people have arrived in the U.S. from China. What's more, a massive 40,000 people have traveled to the United States in a span of two months. As per the statistics, the travels were largely made under spotty screening— 279 flights from China have arrived in the United States since Feb. 2 amid non-uniform screening procedures.
Despite the alarming piece of information, Trump maintained a calm and positive demeanor—implying how proactive measures helped to check the spread in the U.S to a large extent. "I do think we were very early, but I also think that we were very smart because we stopped China," said Trump during a press briefing on Tuesday. "That was probably the biggest decision we made so far," he added.
Trump announced the first travel restrictions on January 31, which banned the entry of travelers who'd been to the United States in the past two weeks before the ban was imposed. There are also strong indications about not enough measures being taken soon after America recorded its first positive case in the COVID-19 scare
What's shocking to note is that up until the first half of January, China chose to not expose the severity of the pandemic, which resulted in leniency in the checking across the United States. While things began to speed up in terms of security, there were loopholes—only travelers who had been to Wuhan were screened, and the checks were restricted to a few airports in Los Angeles, San Francisco, and New York.
By then, 4000 travelers from China had already arrived in the United States of America. Several travelers revealed that the checks smelt of complacency, and largely entailed filling out health forms.
Downplaying the risks involved, Alex M. Azar II, the health secretary, reiterated that there wasn't much for Americans to panic. Soon after, the government officials decided to step up the game—but the truth remains that multiple passengers revealed to have passed scrutiny with minimal effort.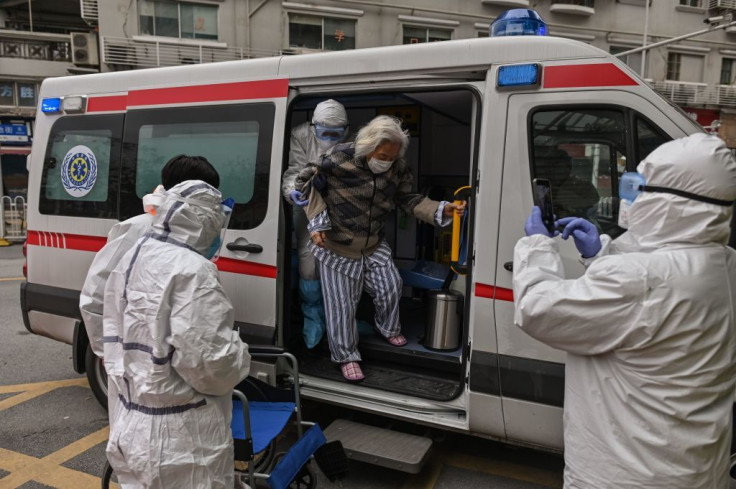 © 2023 Latin Times. All rights reserved. Do not reproduce without permission.