Coronavirus antibodies that are generated by the immune system as a response against COVID-19 may end up harming the patient more, a study conducted by a group of Dutch scientists indicates.
The study has found that the antibodies formed in response to the novel coronavirus infection can severely harm the patient and in some cases, can even cause death.
Coronavirus infection triggers the production of Immunoglobulin G (IgG), which is a molecule produced to attack a foreign pathogen. Different types of IgG attack specific types of pathogens.
IgG for Sars-CoV-2 fights the disease by attaching to its spike protein present on the surface of the virus. This reduces the potential of the virus to infect human cells. However, these IgG only appear after one or two weeks of the infection in humans and that is usually when the symptoms of the severely-ill coronavirus patients start to get worse.
The research, led by Professor Menno de Winther from the University of Amsterdam in the Netherlands, hints at why IgG only appears when the patient is sick enough to be admitted to the intensive care unit (ICU).
During a series of experiments, the scientists found that the blood samples of severely-ill COVID-19 patients on ventilators were highly inflammatory. This was potentially overdriving the immune system and also causing the barriers in the tissue to break.
The team of scientists compared the blood samples of the patients in the ICU with COVID-19 and others recovering from some other illness. The team found that patients with COVID-19 had a large amount of Sars-CoV-2-specific IgG.
The researchers noted in the non-peer-reviewed paper posted on the preprint platform bioRxiv.org that these antibodies "strongly amplify the pro-inflammatory response."
Winther and his team applied IgG specific to coronavirus to healthy cells and nothing happened. However, when combined with macrophages that are produced in response to an infection, IgG resulted in the explosion of macrophages resulting in a "cytokine storm" causing further destruction.
The researchers thus concluded that this could further toughen the fight against coronavirus.
The Dutch study, therefore, raised a safety alarm against the use of plasma therapy for the treatment of COVID-19 patients, a prospect that is being studied in different parts of the world.
"It may be wise to omit the [virus-specific] IgGs that are present in severely ill patients," said Winther.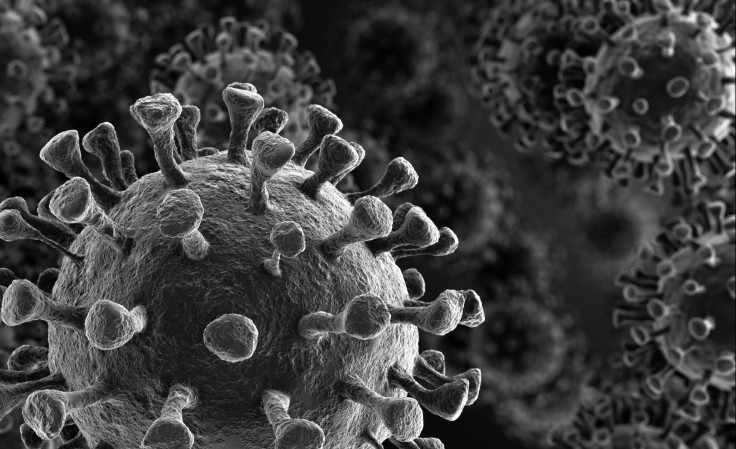 © 2023 Latin Times. All rights reserved. Do not reproduce without permission.