In a recently held press conference, President Donald Trump had labeled the anti-malarial drug chloroquine and hydroxychloroquine as potential "game-changers" as effective medication against coronavirus. The medicines, yet untested against the disease, are now being the same treatment masks and sanitizers were given a few days ago- people are hoarding the medicine and using it without it being prescribed.
Trump's yet to be medically proven claims have led to one death in Arizona, the U.S., after he ingested a type of chloroquine that is used in killing parasites in home aquariums, and a number of overdoses around the world. It's not just individuals who are hoarding the drug but even countries like Algeria and Indonesia, who are stockpiling the drugs, India is planning to ban its export of the drug, and New York state ordering a clinical trial on its 70,000 doses.
Even though the rush to hoard the drug has merely started, patients who actually need the drug- for malaria, lupus and rheumatoid arthritis- are already facing a shortage of the drug.
Following the growing frenzy around the drug, Mayo clinic, a non-profit medical organization, published new research, underlining that the re-purposing of such "off label" drugs can lead to "drug-induced sudden cardiac death." It also mentioned that drugs like chloroquine as well as Kaletra, an HIV drug also being used against coronavirus, can dampen the flexibility of the heart muscle which then takes an abnormally large amount of time to recharge between beats.
"The last thing that we want right now is to inundate our emergency departments with patients who believe they found a vague and risky solution that could potentially jeopardize their health," said Daniel Brooks, the medical director of the Banner poison and drug information center in Phoenix. Dr. Anthony Fauci, the head of the U.S. National Institute of Allergy and Infectious Diseases, seconded Brooks' opinions by adding that when an individual experiment with untested drugs like chloroquine, the risk factor is pretty high.
"Researchers have tried this drug on virus after virus, and it never works out in humans. The dose needed is just too high," said Susanne Herold, an expert on pulmonary infections at the University of Giessen.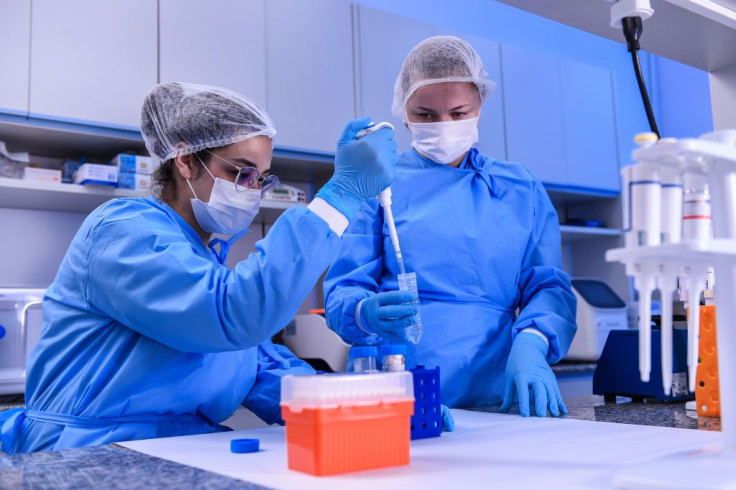 © 2023 Latin Times. All rights reserved. Do not reproduce without permission.