Except for China where coronavirus cases seem to be on a decline, the number of confirmed infections all over the world continues to rise. However, Canadian researchers offer a glimmer of hope amidst the bleak scenario by announcing that a COVID-19 medicine is close to the production phase.
The positive development came from Emergent Biosolutions, a Canadian firm that is hard at work to develop experimental treatments for the illness caused by the novel coronavirus, according to Global News. The company, which recently partnered with two U.S.-based pharmaceutical companies, believes that it can produce a viable treatment option sooner than other researchers who are looking for a vaccine.
"We will work with regulators to ensure we're doing this in a way that's safe — but our target is to get in the clinic by the end of summer," Emergent senior vice president of therapeutics Dr. Laura Saward said. "We will be manufacturing at our Winnipeg site by the beginning of summer."
Saward explained that the company had a bit of a head start since they opted to utilize already proven technologies and worked on adapting it to the new pathogen. "We started right away, looking across our different platforms for how we could have an impact, and of course everyone is doing this quickly," Saward explained. "We looked at some of our proven technologies – platforms that have supported several licensed drugs, and we put those to work on coronavirus."
Emergent Biosolutions' thrust is a bit different from that of other researchers. While others focused on developing a vaccine that could make a person immune to the COVID-19, the firm worked on creating a treatment for those who are already infected with the virus.
Creating a vaccine is the ultimate goal for researchers. "When you use a vaccine, you're developing antibodies over time," Saward explained. "This is a way to give someone a dose of these antibodies right away, and that would help to remove the infection or the virus from their system."
But the downside is that it takes time. "There's hundreds of years of research behind this type of approach," explained Saward. "It does take some of the risk out, and our focus is on going as fast as possible."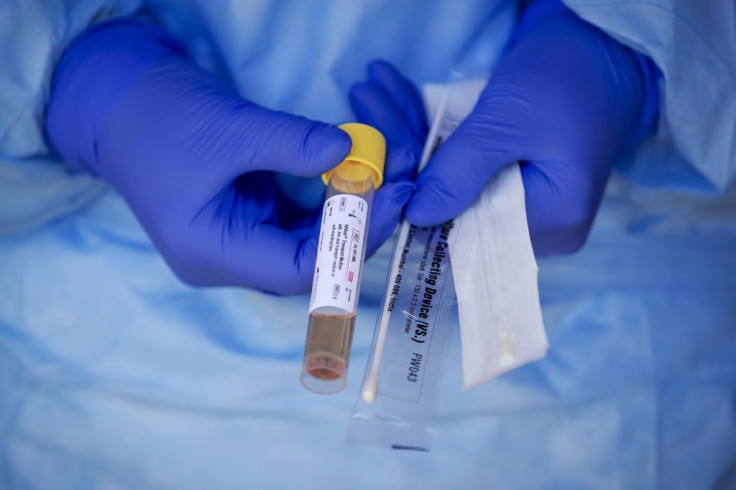 © 2023 Latin Times. All rights reserved. Do not reproduce without permission.