As the coronavirus continues to infect people worldwide, researchers are racing to develop vaccines and treatment options for those already infected with the virus. While some are trying to craft medicines from scratch, others are testing out various combinations of existing meds to see if they might work against the pathogen.
One of the most controversial claims recently is that Vitamin C is now being eyed as a potential COVID-19 treatment. According to MedicineNet, ZhiYong Peng, MD of the Department of Critical Care Medicine at Zhongnan Hospital of Wuhan University, registered the second phase of clinical trials to test vitamin C as a treatment of severe acute respiratory infection (SARI) caused by the novel coronavirus.
The study hypothesized that as an antioxidant, Vitamin C can be used to "prevent cytokine-induced damage to the lungs." Vitamin C, which is known to suppress the inflammatory response and shorten the duration of common cold, might have a similar effect on viral pneumonia caused by the coronavirus.
The New York Post also reported that seriously ill coronavirus patients under the care of Dr. Andrew G. Weber, a pulmonologist and critical-care specialist affiliated with two Northwell Health facilities on Long Island, have been taking large doses of vitamin C. Patients received 1,500 milligrams of intravenous vitamin C, which is 16 times the daily recommended allowance of 90 milligrams for men and 75 milligrams for women.
"The patients who received vitamin C did significantly better than those who did not get vitamin C," Weber said. "It helps a tremendous amount, but it is not highlighted because it's not a sexy drug."
However, some medical experts are not convinced that it would work. "Your immune system does need vitamin C to work right," Carol DerSarkissian, MD, told MedicineNet. "But extra won't help you avoid a cold. It may make it go away faster or not feel as bad – if you were taking it before you got sick."
Forbes contributor Steven Salzberg also pointed out that most people will usually get their daily requirement of vitamin C from their diet. "As I've written before, taking vitamin C supplements is unnecessary, although probably harmless, although megadoses carry the risk of kidney stones," Salzberg added.
However, Salzberg is not denying that vitamin C might work, it's just that more experiments are needed. Until then, it's alright to be skeptical at all those who confidently claim that the vitamin is the solution without the necessary research backing up their claims.
"We need well-controlled experiments to know with any confidence that a treatment works," Salzberg wrote. "Some doctors at Wuhan University have started a trial of vitamin C to see if it has any benefits for COVID-19, but results won't be available for many months. I'm skeptical, but at least they're approaching the question the right way."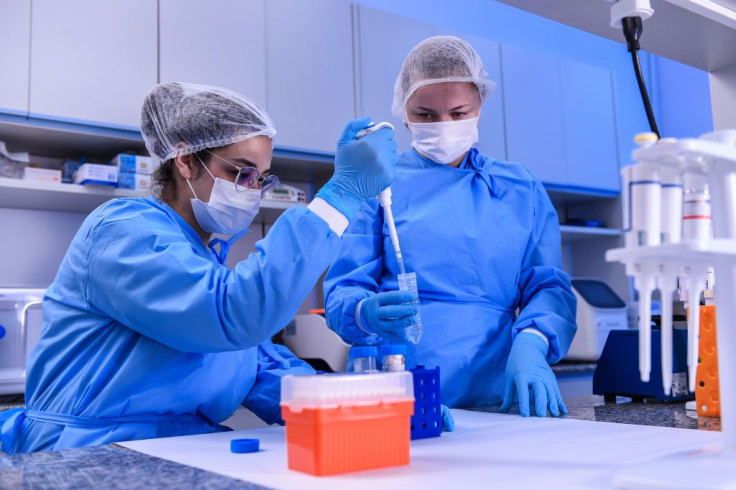 © 2023 Latin Times. All rights reserved. Do not reproduce without permission.