A protein is being tested by Southampton-based biotech Synairgen as a potential treatment for COVID-19.
The protein called interferon beta is naturally produced by the human body in response to the viral infection. A team of researchers in the U.K. has reported positive results from the preliminary results of a clinical trial involving the use of this protein and how it can effectively help reduce the number of COSID-19 patients requiring intensive care.
During the double-blind clinical trial involving 101 volunteers across nine U.K. hospitals, the researchers made the patients inhale interferon-beta using a nebulizer, directly into the lungs, in a hope that it will trigger an immune response in them. Half of the patients received the treatment, while the other hand was put on placebo.
The researchers noticed that inhaling the protein directly into the lugs cut the risk of patients developing a severe form of COVID-19 and requiring ventilation by as much as 79 percent.
Additionally, the researchers report that the patients were two to three times more likely to recover to a stage where their daily activities or rather, normal routine, was not impacted by the disease.
The preliminary findings also suggest a "significant" reduction in breathlessness in patients who received the protein directly to their lungs. Additionally, the average duration of hospitalization reduced from nine days to about six days, significant improvement by more than 33 percent.
The results, however, continue to remain unverified as the company is yet to publish the data in a peer-reviewed journal. But if the results are accurate and the therapy is indeed effective, it could be a great breakthrough in COVID-19 treatment.
"We couldn't have expected much better results than these," Synairgen chief executive Richard Marsden said in an interview. According to him, the study is "a breakthrough in the treatment of hospitalized Covid-19 patients."
Interferon beta is the first line of defense against viral attacks. When the novel coronavirus attacks a person, it targets interferon beta and suppresses its production in patients so that it can escape the immune system.
The treatment that the researchers gave to the participants involves a special formulation of interferon beta, which is directly delivered to the lungs via a nebulizer that ends up converting the protein into an aerosol.
This triggers a strong immune response in patients against the coronavirus, even in individuals with compromised immune systems.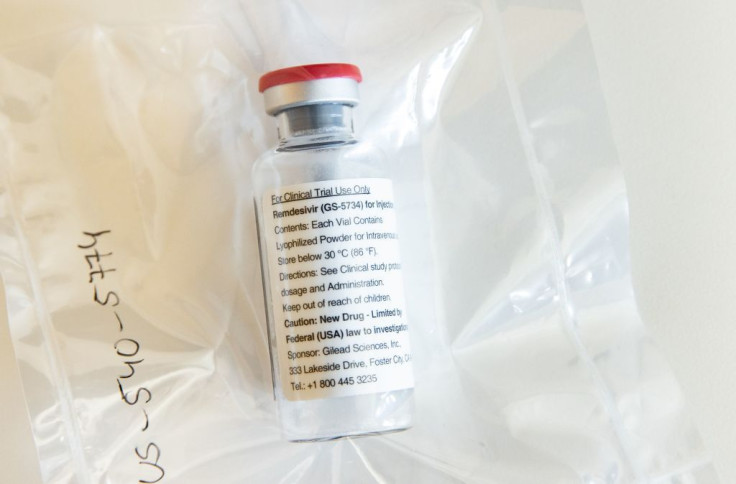 © 2023 Latin Times. All rights reserved. Do not reproduce without permission.