Global stocks are expected to plunge to historic lows amid the double threat of global recession and oil-price war, both heavily driven by the novel coronavirus spreading like wildfire across the globe. This week, investors woke up shell-shocked as panic selling began, with Europe and the U.S. now bracing up for their biggest collapse yet since the financial crisis of 2008.
Monday was particularly marked by astounding losses on Asian markets, where fears and uncertainties about the global economic slowdown were triggered by Saudi Arabia's attempt to swill down its biggest competitors, the U.S. and Russia, out of the market. The panic began when the Western Asian country launched a price war against Russia over the weekend by boosting its oil production.
Before Saudi Arabia aggravated the situation, Russia had rejected OPEC's proposal last Friday to rescue the coronavirus-battered oil market by cutting its oil production. Russia's refusal to go along with the proposal led to a 10% plunge in oil prices that same day. This also crashed U.S. oil prices by as much as 34% to a four-year low of $27.34 per barrel on Monday—a downright slap to shale oil producers in the U.S. that need steeper oil prices to survive.
In its bid to recapture market share, Saudi Arabia heaped pressure on Russia and flooded the market with crude, which was recently trading down 27% to $30.04 per barrel. Bond yields also started to sink following the fallout of OPEC and Russia's alliance over the global coronavirus crisis.
With the novel coronavirus still weighing heavily on investors, the economic disruption caused by the global epidemic does not seem to be letting up. AxiCorp chief market strategist Stephen Innes described this unexpected shock to the oil market as "complete pandemonium," a phenomenon that will continue to put the oil market under pressure in the unforeseeable future.
Just this past week, about $9 trillion was wiped off global stocks as coronavirus fears battered global markets. Wall Street also faced heavy losses for the past several weeks due to the virus as cases of the coronavirus in the U.S. kept escalating in an explosive way.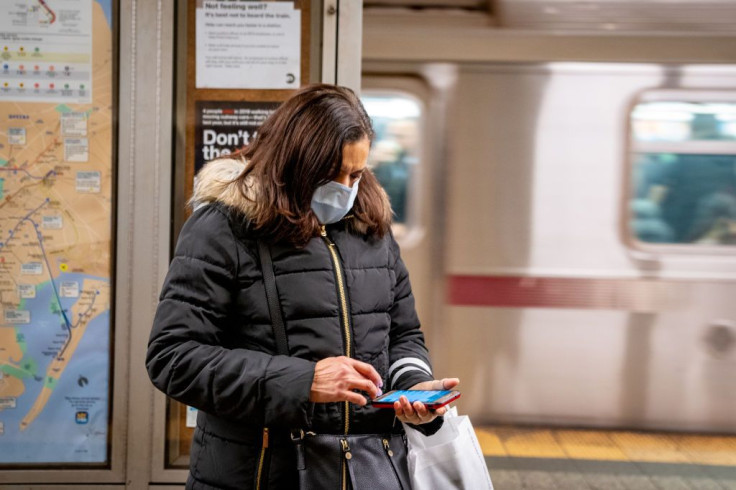 © 2023 Latin Times. All rights reserved. Do not reproduce without permission.