Deaths surge as the number of coronavirus cases continues to shoot up in Italy. As of Monday, the death toll in the country has already soared from 133 to 366 a day amid the travel ban, while the number of infections has leaped from 5,883 to 7,375, making it the most coronavirus-infected country outside China.
According to the Civil Protection Agency, the significant jump in figures came despite the radical measures introduced to contain the outbreak in Italy. On Sunday, the Italian government ordered an unprecedented peacetime lockdown of its richest region in the north to fight COVID-19.
Under the new quarantine rules, at least 16 million people in Lombardy and 14 other provinces are required to get special permission to travel. That accounts for about a quarter of the country's population. Cultural and sporting events and funerals are also currently banned in Italy as the government urges people to keep a distance of at least one meter from one another.
Citizens who break the new quarantine rules could face three months imprisonment and may be required a fine of up to 206 euros. Despite that, confusion still reigns as residents and tourists try figuring out when and how exactly these new rules come into effect.
In a statement on Sunday, March 8, Prime Minister Giuseppe Conte said the extraordinary measure was tantamount to having to sacrifice the Italian economy in the short term to save their people from the long-term effects of the coronavirus outbreak. "We are facing an emergency, a national emergency," he said. "This is the moment of self-responsibility," he added.
Conte also announced on Sunday the closure of public spaces like schools, gyms, nightclubs, and museums to prevent the virus from spreading. These restrictions will run until April 3.
"We want to guarantee the health of our citizens. We understand that these measures will impose sacrifices, sometimes small and sometimes, very big," he added.
Lombardy, one of Italy's wealthiest regions, currently has the highest number of infections in the country. The region's health system is also under immense strain as coronavirus patients are treated in hospital corridors.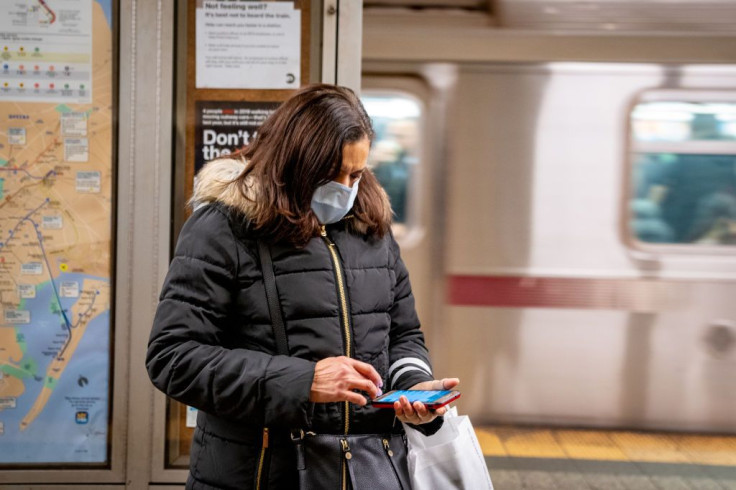 © 2023 Latin Times. All rights reserved. Do not reproduce without permission.