At least 533,015 people across the globe have tested positive for the coronavirus and over 24 thousand have succumbed to the pandemic. As the virus continues to changes form and adapts to the areas it is spreading in, medical experts are afraid that it is showing signs of becoming a seasonal illness.
"What we're starting to see now in the Southern Hemisphere and southern African countries is that we're having cases appearing as they go into their winter season," said Dr. Anthony Fauci, director of the National Institute of Allergy and Infectious Diseases, during the White House's daily task force briefing on March 25. "If in fact, they have a substantial outbreak, it will be inevitable that we need to be prepared" for the next cycle."
As per the studies of the virus, it has been deduced that Covid-19's transmission will slow down in the warmer months and pick up the pace from November to April or May.
Seconding Fauci's statement, Amesh Adalja, an infectious-disease expert at the Johns Hopkins Centre for Health Security, also believes that coronavirus may not go away for good.
"This is going to be with us for some time – it's endemic in human populations and not going to go away without a vaccine," Amesh Adalja shared. But he too believes that the virus will lay low in warmer temperatures.
"It may decrease in transmission frequency so that you'll be able to have time to get a vaccine scaled up by the next appearance of it," he said.
Despite these observations, the nature of coronavirus is still dubious.
"We know respiratory viruses are very seasonal, but not exclusively," said William Schaffner, an infectious-disease specialist at Vanderbilt University." One would hope that the gradual spring will help this virus recede. We can't be sure of that."
As these observations are not backed by substantial facts, preparations to face the coronavirus in case it comes back needs to be in place.
"It totally emphasizes the need to do what we're doing to develop a vaccine, testing it quickly and try to get it ready so we'll have a vaccine available in the next cycle," Fauci said.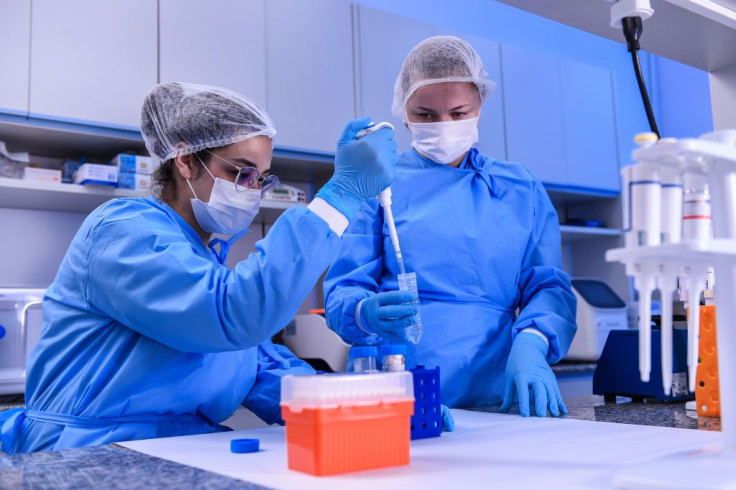 © 2023 Latin Times. All rights reserved. Do not reproduce without permission.