Amid lockdowns and self-quarantining measures, there's one question that remains: How long does COVID-19 survive on different surfaces? If you've been sitting there and wondering about the same, here's a report which clears all that and everything in between.
While there is no clarity as to for how long can viruses last on high-touch surfaces, researches infer that the RNA (ribonucleic acid) found in the coronavirus is what causes the infection. So, yes, traces of RNA wouldn't pose much danger —as there's a certain amount of particular required to get infected. Most precisely, an entire intact genome of RNA. That said, the fewer particles you're exposed to, the lesser are the chances of getting infected.
In fact, as it is being reported currently, it's a lot likely to contract the virus via close contact than by touching high-touch surfaces. Yet, it is highly suggested that one exercises extra precaution and gets on a cleansing spree—day in and day out, given the current scenario. Use alcohol-based bleach solutions and hand sanitizers (with at least 70 percent alcohol.)
Addressing to another popular question, the virus DOES last for long on some surfaces: As per The New England Journal of Medicine, within a controlled laboratory setting, the virus was still detectable on copper after four hours, on cardboard for up to 24 hours, and for 72 hours on plastic and steel. But, what needs to be noted is that the virus decreased rapidly with passing time in each of these surfaces.
What's more, contrary to the popular belief, while there's a low risk to get infected merely by receiving a package, it's always advised to wash your hands thoroughly immediately after receiving a package. Avoid touching your face at all costs.
If you're receiving a package anytime soon, here's what you need to do: "Open them, quickly throw away the cardboard, wash your hands, and try to avoid touching your face. Take any measures that you can to minimize contact from the surface of the package to your face," said Dr. Akiko Iwasaki, while addressing a volley of questions pertinent to the crisis as per a media report.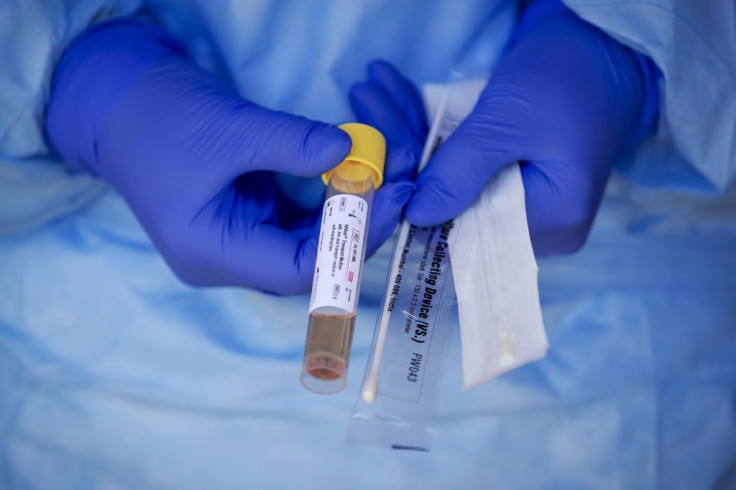 © 2023 Latin Times. All rights reserved. Do not reproduce without permission.