In a bid to mitigate the risk of contagion; Mexico has upped its security measures and wiped out a large chunk of illegal immigrants from its government facilities.
A total number of 3,759 illegal immigrants were held by the Mexican government the last month, which saw a staggering drop to merely 106 since March 21. The rest—3,653 migrants— were deported to nearby countries like Guatemala, Honduras, and El Salvador.
The clearing act was a well-thought-through move, as suggested in a statement by Mexico's National Migration Institute (INM). The statement specifies the removal of thousands of illegal migrants from 65 government facilities as a result of upping the safety and security guidelines amid the Coronavirus outbreak.
One is likely to see a further decline in the existing numbers (106) as soon as the INM centers get a green light based upon the decisions pertaining to their cases –asylum requests and judicial hearings.
The news of Mexico incorporating proactive measures to combat further spread of the novel coronavirus comes shortly after the Trump Administration announced an executive order that places a temporary 60-day suspension of permanent immigration procedures.
Just recently, the U.S. Department of Homeland Security and Customs and Border Protection transported over 7,000 migrants to Mexico, including nearly 400 children. The move can be attributed to myriad factors— primarily because of the lowered wages and higher employment rates among American citizens among the Africa-American and Latino communities, as implied by Trump. The challenging times make it all the more arduous of American citizens to hold on to their jobs.
"President Trump is committed to protecting the health and economic well-being of American citizens as we face unprecedented times," said White House press secretary Kayleigh McEnany said on Monday.
Despite the large-scale removal of illegal immigrants being pegged as a progressive move that's essential for the health and economic well-being of American citizens, several democrats across California and Chicago have raised proposals that offer undocumented city residents a leeway to some monetary respite—locally run relief programs.
On Tuesday, Chicago Mayor Lori Lightfoot passed an executive order which enables refugees in Chicago to claim the city's coronavirus relief benefits. "This order is more than just an official decree, it is a statement of our values as a city and as Americans," said Lightfoot in a statement, as per a media outlet.
"Since COVID-19 first reached our city's doorstep, we have been working around the clock to ensure all our residents are secure and supported, including our immigrant and refugee communities, who are among the most vulnerable to the impact of this pandemic," she added.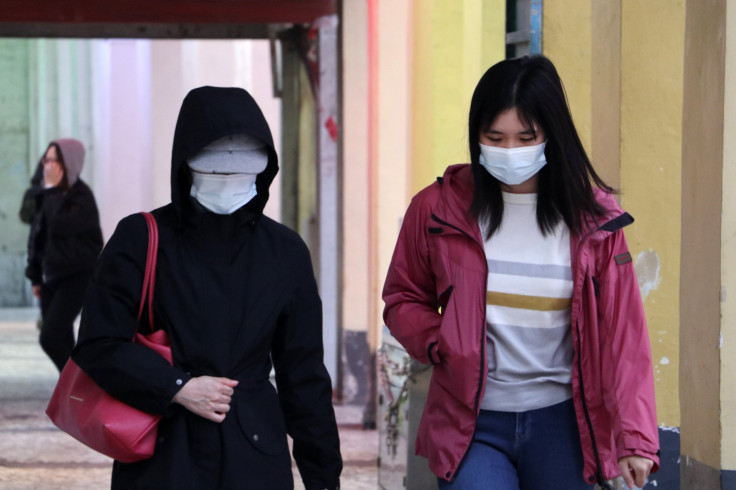 © 2023 Latin Times. All rights reserved. Do not reproduce without permission.