Things continue to look grim for Mexico, as the country moves up to its next phase—phase 3, the most serious stage of the pandemic.
The country has crossed the 10,000 mark with over 900 deaths, and experts believe the transmission has been intensifying and there is a long way to go before the virus outbreak settles. The novel coronavirus spread is expected to reach its peak in the first half of May.
Mexicans are engulfed in a wave of panic, as Mexico City is being hailed as the epicenter of the COVID-19 outbreak. There's also an assumption that the country will run out of intensive care units to accommodate the increase in the cases.
President Andres Manuel Lopez Obrador has been staunchly optimistic all through despite the rising numbers, reiterating that Mexicans will overcome the pandemic while egging Mexicans to go out with families up until March 22, when the mayor of Mexico City laid out firm "stay at home" orders.
The first case was tested positive on Feb. 28, and it took precisely a month and two days to touch the 1,000 mark. Barely two weeks later, it crossed 5,000 cases, according to a media tally. Nine days later, the numbers had risen to 10,000 cases.
Mexico recently extended its restrictions on non-essential travels across shared borders in a bid to prevent the spread of the outbreak. U.S. Acting Department of Homeland Security Secretary Chad Wolf announced that the decision was made after discussing with neighboring countries that adopted similar strategies. However, unless intimated officially otherwise, Mexico's state of emergency will expire on April 30 in a month's time.
The U.S. has COVID-19 cases than any other nation in the world— 761,991 reported cases as reported on Monday. But, what needs to be noted is that Mexico has reported only a fraction of the numbers—8,261 cases, and the country's ratio of deaths to confirmed cases ranks in the top among Latin American countries, hence implying that the country downplayed the intensity of the crisis up until now, and wasn't the most proactive when it came to testing.
The government, who's taking adequate measures to mitigate the spread of the outbreak, recently passed a law offering amnesty to criminals charged without extreme offenses. The move came as a strategy to avoid the risk of an outbreak within the Mexican prisons.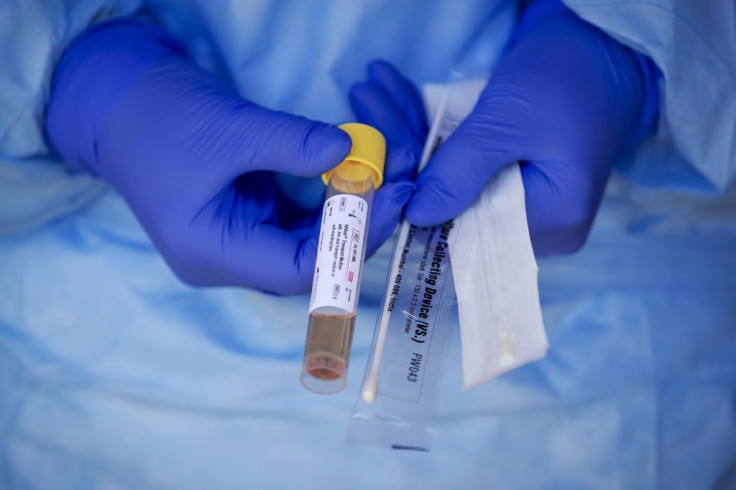 © 2023 Latin Times. All rights reserved. Do not reproduce without permission.