For eons, human beings have resorted to herbal remedies to cure diseases like the flu and pneumonia, and have successfully recovered before the world of science led to the creation of medicines and vaccines to combat particular diseases.
Today, as the world is left battling the coronavirus pandemic with no remedy or vaccine handy, people in different countries are switching to herbal cures to fight the pandemic.
And while many pharmaceutical companies have assured that a COVID-19 vaccine will be made available by September, it wouldn't hurt to have solutions that will only do good.
1. In China, the government has claimed that they dealt with the outbreak by mixing herbal medicine with conventional medicine
As per a document issued by China's National Health Commission, the doctors used several herbal medicines to relieve symptoms like weakness and fever. Chinese officials, state-run media, and epidemiologists have claimed that herbal remedies were employed in the treatment of patients and health workers who tested positive for coronavirus.
2. Madagascar has been touting the positive effects of their special "bottled herbal tea"
In fact, the nation's President Andry Rajoelina has endorsed the herbal concoction as preventive measure when it comes to COVID-19. "This herbal tea gives results in seven days. Schoolchildren should be given this to drink… little by little throughout the day," he said.
It is a plant-based tonic launched as Covid-Organics. It is produced from the artemisia plant, which is also the source of an ingredient used in the treatment of malaria.
3. India, known for its knowledge of Ayurveda medicine, is swearing by its tried and tested herbal combination known as "kadha"
In fact, Indian Prime Minister Narendra Modi has included it in his recently released official guidelines and implored people to regularly drink "kadha" to "increase immunity."
4. The Philippines is also testing certain herbal remedies against coronavirus
Presidential spokesperson Harry Roque has shared that herbal remedies like Lagundi (Vitex negundo), Virgin Coconut Oil, and Tawa-tawa (Euphorbia hirta) are being tested to observe their effect on alleviating coronavirus symptoms.
While there is no guarantee that these herbal remedies can cure or prevent COVID-19, it is better to add them to our daily diet as they have other health-related advantages as well.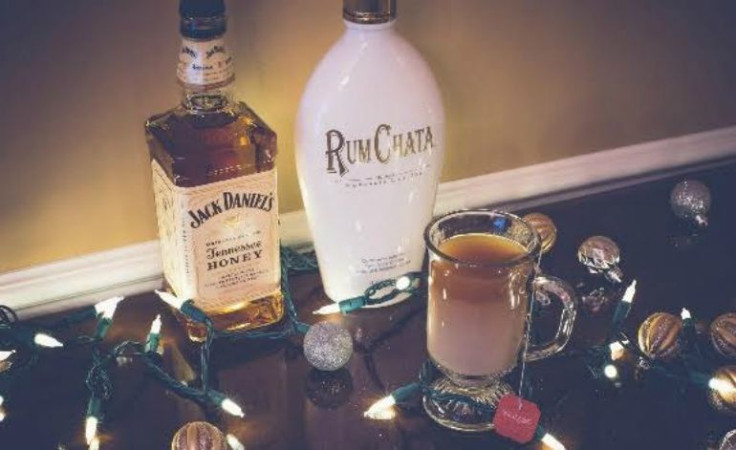 © 2023 Latin Times. All rights reserved. Do not reproduce without permission.