After the WHO declared the COVID-19 a pandemic, countries all over the world implemented their own preventive measures to prevent the spread of the virus. Here are the latest updates from the United States where travel bans caused chaos in airports nationwide.
U.S. airports were crowded Saturday evening as President Donald Trump issued travel restrictions on passengers from Europe. Passengers arriving at airports such as O'Hare, Dulles, and DFW were screened, asked for their medical history, and were instructed to self-quarantine for 14 days, according to Insider.
European countries that are affected by the travel include "Austria, Belgium, Czech Republic, Denmark, Estonia, Finland, France, Germany, Greece, Hungary, Iceland, Ireland, Italy, Latvia, Liechtenstein, Lithuania, Luxembourg, Malta, Netherlands, Norway, Poland, Portugal, Slovakia, Slovenia, Spain, Sweden, Switzerland, and the United Kingdom."
The Centers for Disease Control and Prevention (CDC) is urging everyone not to participate in gatherings of 50 or more people for the next eight weeks, according to The New York Times. "This recommendation is made in an attempt to reduce introduction of the virus into new communities and to slow the spread of infection in communities already affected by the virus," the CDC said in a statement.
CDC is also urging people to remain cautious and protect their health when attending even smaller-sized events. "Events of any size should only be continued if they can be carried out with adherence to guidelines for protecting vulnerable populations, hand hygiene and social distancing," the agency recommended. "When feasible, organizers could modify events to be virtual."
Members of the Coronavirus Task Force announced that they will increase up coronavirus testing by "tens of thousands of additional people a week, beginning this week," USA Today reported. To handle the increased workload of the additional tests, more than 2,000 laboratories are now online across the nation.
"We are working closely with the governors of our country's great states, which are a very big factor," President Donald Trump announced on Twitter. "They are working hard, along with us, to get the job properly done."
Meanwhile, California is ordering people with ages 65 and above, as well as those with chronic diseases, to implement home isolation. Governor Gavin Newsom also temporarily ordered the closure of bars, nightclubs, pubs, wineries and similar businesses.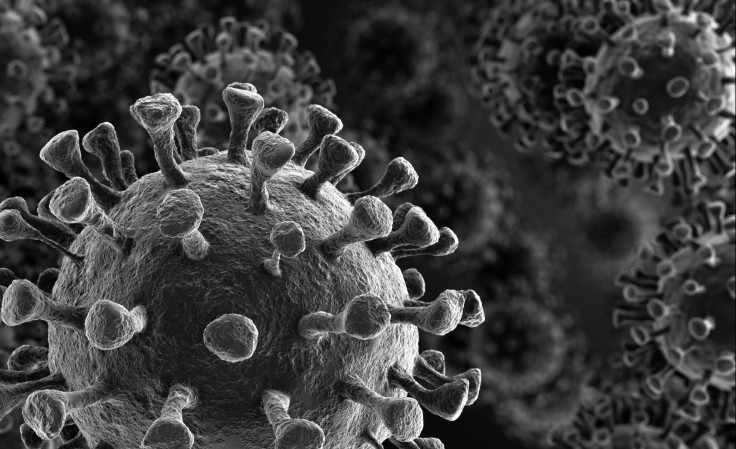 © 2023 Latin Times. All rights reserved. Do not reproduce without permission.