Donald Trump announced the suspension of travel from Europe as the number of coronavirus cases in the U.S. topped 1,200 and the stock market tumbled on Wednesday. The announcement came two days after the U.S. president demanded his top advisers to "do something big" to fight COVID-19.
Speaking from the Oval Office on Wednesday night, Donald Trump lambasted the European Union for its failure to take precautions to foil the spread of coronavirus. "As a result, a lot of new people clusters in the United States were seeded from travelers from Europe," he said. The ban will go into effect Friday midnight.
Wednesday's travel suspension announcement came in the wake of the World Health Organization's (WHO) declaration of the coronavirus crisis a "pandemic," a term used to refer to the worldwide spread of a new disease for which most people do not have immunity. Earlier that day, several protesters grilled the nation's top public health experts on Capitol Hill about the president's poor handling of the coronavirus crisis.
For weeks, Trump had refused to acknowledge that the U.S. economy needed help. On Monday, however, a senior White House official revealed a significant shift in the U.S. president's stance as he urged his economic team to take dramatic action to address the crisis.
Even as Trump's aides claim that Trump is now taking the coronavirus pandemic and its economic corollaries more seriously, however, U.S. citizens still criticize the president for continuously downplaying the health crisis. Critics of the administration claim Trump remains focused on the economic ramifications of the pandemic and not the protection of the public.
Even those close to Trump believe he has yet to fully grasp the weight of the health situation as he remains in denial over the spread of the disease and gives a cold shoulder to the pressing warnings from his own health officials. In his speech on Wednesday, Trump announced a series of economic relief actions but failed to offer any new measures to curb the domestic spread of COVID-19.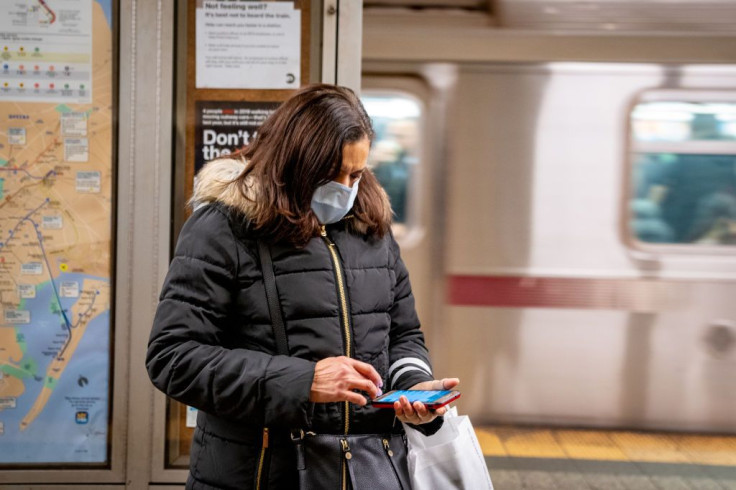 © 2023 Latin Times. All rights reserved. Do not reproduce without permission.