An engineering company based in Houston has created a vaccine that could prevent COVID-19. This vaccine has yet to go through several testing stages before it becomes available to the public by the end of the year.
Scientists from Texas have teamed up to create the novel coronavirus vaccine based on the knowledge they had obtained earlier to develop a vaccine for Middle East Respiratory Syndrome (MERS), which is said to have an incredible number of similarities to the novel coronavirus.
According to Greffex CEO John Price, the vaccine is still pending approval and is not likely to be available until the end of 2020. "We're confident in the vaccine, the quality of the vaccine completely," he said. "The end result will be what the government wants to do in terms of testing," he added.
Price also said only the government can determine the approval of the vaccine. The million-dollar question, he said, is whether there's a way to expedite the approval process or none. "That's always the $100 million question," he said. "But we think that we could—depending on the approval process of the government—get something in 2020," he added.
Price also said that if COVID-19 is declared a pandemic, then the first animal testing for the vaccine will run for about four weeks. "The process is roughly four weeks for the first animal testing and then you go into human trials. And that's the part that will be determined by the government," he said.
Since the coronavirus outbreak sparked fears across the globe, various universities, government agencies, and biotech companies have scrambled to create a vaccine to prevent COVID-19. While some of them have already announced progress, the approval process for vaccines is typically much more demanding than for most medicines. That means that even if the samples submitted for evaluation pass clinical tests, it may still take at least 12 to 18 months before the production of usable coronavirus vaccines gets underway.
"That's because vaccines are given to healthy people as prevention. You don't want to make healthy people sick," said Dr. David Relman of Stanford University.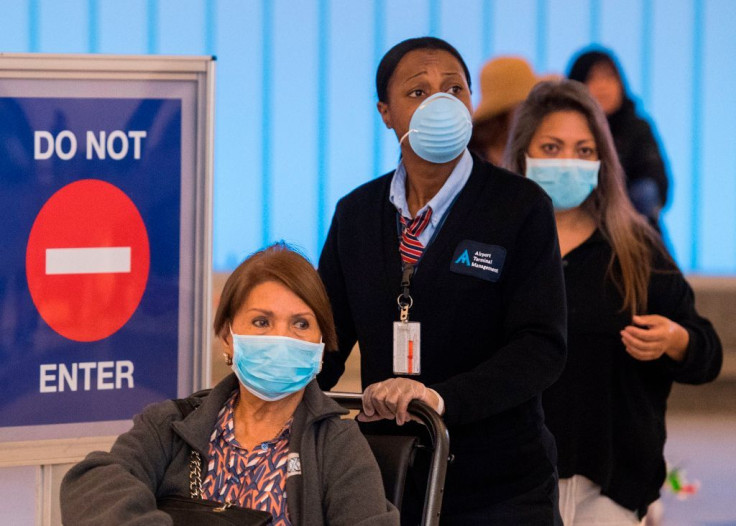 © 2023 Latin Times. All rights reserved. Do not reproduce without permission.