Researchers and scientists across the globe are racing to create a vaccine that can combat the deadly coronavirus. But of the 100s currently being developed, the World Health Organization has identified the vaccine developed by Oxford University-Astra Zeneca the most successful and potent.
"Certainly in terms of how advanced they are, the stage at which they are, they are I think probably the leading candidate," said WHO chief scientist Soumya Swaminathan as reported by Reuters.
"We do know that Moderna's vaccine is also going to go into phase three clinical trials, probably from the middle of July, and so that vaccine candidate is not far behind. AstraZeneca certainly has a more global scope at the moment in terms of where they are doing and planning their vaccine trials," Swaminathan added.
AstraZeneca has already entered the phase III human trials of its AZD1222 (formerly known as ChAdOx1 nCoV-19) vaccine candidate and has signed its tenth supply-and-manufacturing deal.
Brazil has also a $127 million agreement and will begin the production of the Oxford-AstraZeneca vaccine locally, under a local vaccine maker Fiocruz. As per reports, Elcio Franco, Brazil's No 2 public health official, has assured that they will begin by producing 30 million doses of the vaccine in two halves- one by December and one by January 2020.
High-risk groups, including elderly people, those co-morbidities, as well as health and security professionals, will be the first ones to get the vaccine. The vaccine candidate, according to AstraZeneca, would provide protection against Covid-19 for the duration of a year.
Earlier, AstraZeneca reached an agreement with Europe's Inclusive Vaccines Alliance (IVA), headed by Germany, France, Italy, and the Netherlands. Starting by the end of 2020, it will be supplying 400 million doses of the University of Oxford's COVID-19 vaccine.
"This agreement will ensure that hundreds of millions of Europeans have access to Oxford University's vaccine following approval. With our European supply chain due to begin production soon, we hope to make the vaccine available widely and rapidly. I would like to thank the governments of Germany, France, Italy, and the Netherlands for their commitment and swift response," said Pascal Soriot, Chief Executive Officer.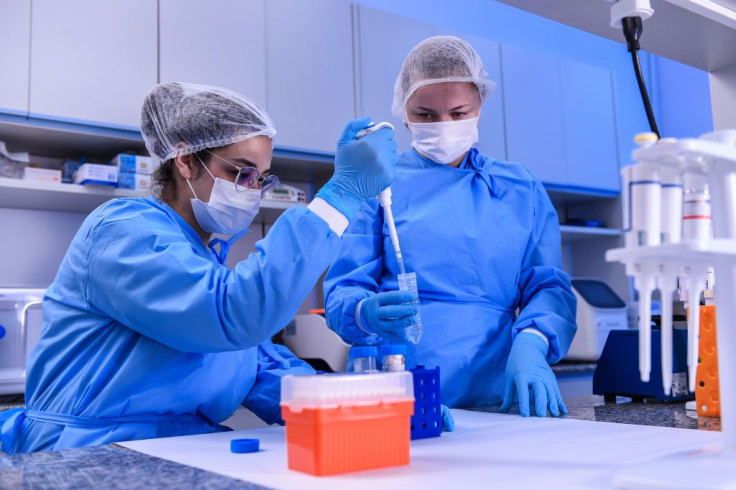 © 2023 Latin Times. All rights reserved. Do not reproduce without permission.