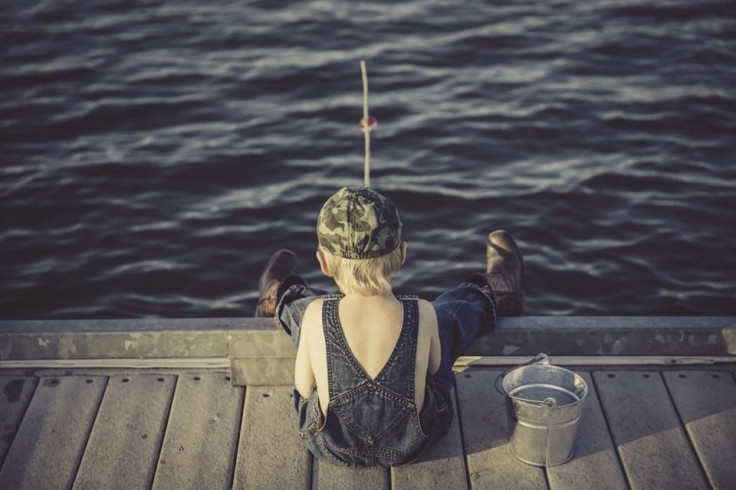 Inquest proceedings on the death of 5-year-old Logan Mwangi who was found in the Ogmore River, Bridgend County last July 31, showed possibilities of a violent or "unnatural" cause of death. During the inquest held at the Pontypridd Coroners' Court on Wednesday, senior coroner officer Lauren Howitt said the boy's body appeared to have sustained multiple injuries including a torn liver, a broken collarbone and internal head injury.
According to Wales Online, the boy's grandmother formally identified his body upon a post-mortem examination that was done on Aug. 2 at the University Hospital of Wales in Cardiff. The provisional cause of death has not been fully established pending further investigation.
Three individuals were summoned to court in connection with the young boy's death. Mwangi's stepfather John Cole, 39, his mother Angharad Williamson, 30 and a 13-year-old boy, who cannot be named for legal reasons, appeared separately before the Cardiff Magistrates' Court.
All three are charged for perverting the course of justice while Cole had also been charged with murdering the boy between July 28 and Aug. 1.
An alarm was raised by Mwangi's parents when they reported the boy missing on July 31 around 5:45 am. Police who responded to the report found Mwangi's body in the river, which is close to the family's flat. The boy was taken to Princess of Wales Hospital in Bridgend, where he was pronounced dead.
Magististrates remanded both the boy's parents into custody while the teenage boy has been handed over to the care of local authorities. The defendants did not enter any pleas to the charges against them. Meanwhile, police have cordoned off the river as people continue to leave flowers, toys, teddies as tributes to the boy.
"This remains an extensive and sensitive investigation by the Major Crime Investigation Team and I am grateful to the local community for its support and understanding while we have continued to gather evidence across several scenes," Detective Chief Inspector Mark O'Shea said.
He assured local residents that legal proceedings are underway and urged everyone to avoid speculations which may prejudice the investigation. A provisional trial date is set for January 31, 2022, which is estimated to carry through a period of four weeks. All three defendants are expected to enter pleas by Nov. 12.