A woman has been charged with murder after the body of her 4-year-old daughter, who has been missing since the Christmas Eve of 2020, was discovered in West Point, Kentucky, on Friday, Feb. 18.
The remains of Serenity McKinney, a 4-year-old girl who has been missing for over a year, were finally found on Friday, Feb. 18, along a winding road lined by woods around the 1300 block of Skyview Road near the Jefferson-Bullitt County line, West Point, Kentucky, the Daily Beast reported.
Serenity, who hadn't been seen or heard from since Christmas of 2020, was first reported missing in early January 2022 after her mother Catherine McKinney and her boyfriend Dakota Hill suspiciously cut off ties with her family.
According to the victim's step-grandmother Aundrea Wainscott, McKinney got back in contact with them and told them that Serenity was doing good. However, she did not let them talk to Serenity.
"This is out of her character," Wainscott said. "She had gotten back in contact with us through messenger, pretty much saying they're OK, but still wouldn't let us talk to Serenity or show us Serenity."
When officers later questioned McKinney and Hill regarding Serenity's whereabouts, they were reportedly "uncooperative." Warrants were later issued for their arrests, prompting the couple to flee the state. Following this, law enforcement tracked them down to Thomas County, Kansas, and ultimately took them into custody and extradited them back to Kentucky, WHAS11 News reported.
McKinney, and Hill, who were already charged with custodial interference, were rebooked on charges of murder and abuse of a corpse.
Meanwhile, Serenity's body was taken in by the Bullitt County Coroner's Office to the Kentucky Medical Examiners Office in Louisville for an autopsy. The autopsy results have not yet been released.
Tosha Crouch, a mother who lives in neighboring Shelbyville, said that she was devastated after hearing about Serenity's death.
"It's sad," Crouch said. "It's gut-wrenchingly sad. The loss of life for this 4-year-old innocent baby is uncalled for. It should have never happened."
Meanwhile, Kentucky State Police Public Information Trooper Scotty Sharp said that it's a heartbreaking end to the search.
"These types of cases are the hardest. They're the ones you can never get out of your mind, especially if you're a parent," Sharp said. "You go home and look at your children. It's just, it's tough."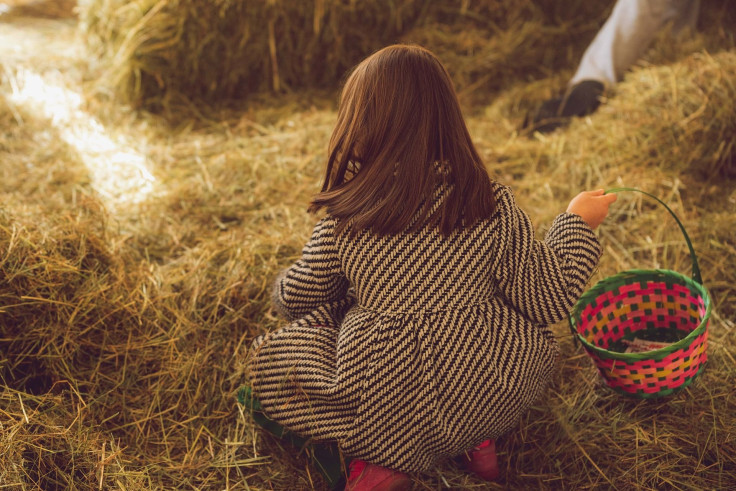 © 2023 Latin Times. All rights reserved. Do not reproduce without permission.