A caretaker has been arrested and charged with murder on Saturday, Aug. 7, after an elderly matriarch under her care was found dead and buried under a layer of concrete in the victim's basement.
Elizabeth Carserino, a 53-year-old woman from Goose Creek, South Carolina, has been nabbed on Saturday for the killing of Lynn Gaye Keene, a 70-year-old woman living in Linville Falls, according to ABC11.
Carserino, who goes by the alias of Elizabeth Freeman, is now being held at the Avery County jail on a $1.6 million bail. She was taken into custody after being found in a hospital, reportedly dealing with a drug issue, NBC affiliate WETC reported.
The suspect reportedly worked as a caretaker for the Keene family's elderly matriarch. However, the Keenes filed a missing person report for Lynn Gaye Keene on July 30 after not having seen the elder woman since June 14.
Authorities investigated the missing Keene's home and found that her 2000 Lincoln Town Car was missing from the garage. It was later found abandoned on the side of Blue Wind Road in North Carolina, containing two empty bags of concrete.
This prompted the authorities to get a search warrant for Keene's property to look for her body, according to NBC News.
The search yielded human remains, found buried underneath a layer of concrete in the basement of the house. A subsequent autopsy and dental record check confirmed the remains to be Keene, whose death has been ruled a homicide.
"She had blunt force trauma to the head as well as strangulation by ligature, it was a belt," said Detective Tim Austin.
Carserino, the primary suspect in the case, has been arrested on charges of murder, identity theft, larceny of motor vehicles, and financial card theft. Footage from a store showed Carserino driving Keene's car and using her bank cards.
There is suspicion that the killing was motivated by a financial issue, but as of press time, the reasoning behind the murder of Keene remains unclear.
Police are now looking for a second possible suspect, as they believe that the concrete bags were too heavy for Carserino to have lifted and used alone.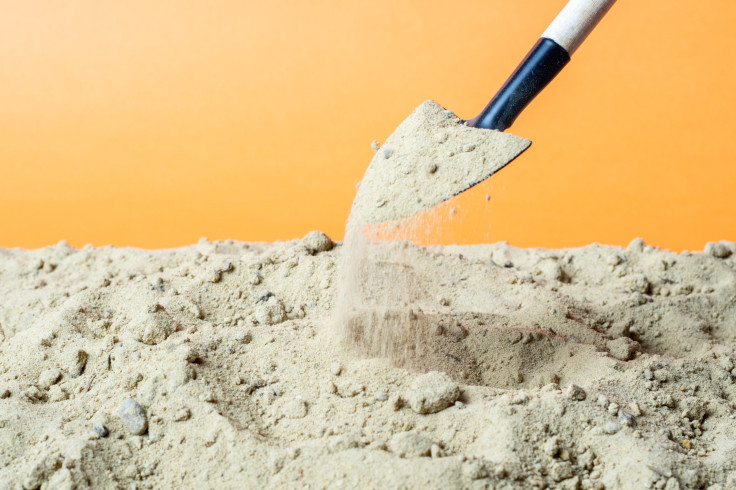 © 2023 Latin Times. All rights reserved. Do not reproduce without permission.