As the search for a British journalist and his indigenous expert companion continues, authorities found two bodies tied up in a tree in the Amazon rainforest in Brazil on Monday, which they have confirmed to not be the missing journalist and his guide.
British journalist Dom Phillips and his companion Bruno Pereira were doing some research and reporting in the Sao Rafael region of the River Itaquaí when they first went missing, spurring the authorities and volunteers to investigate their whereabouts after they were first reported gone, according to the Guardian.
On Monday, the two bodies were found by authorities strung up to the trees, with relatives and family members of Phillips being informed by the British Embassy of the discovery in spite of the police's insistence that the two bodies were not Phillips and Pereira, the New York Post reported.
"He said he wanted us to know that … they had found two bodies," Paul Sherwood, Phillips' brother-in-law, said. "He didn't describe the location and just said it was in the rainforest and he said they were tied to a tree and they hadn't been identified yet."
"The information being shared that the bodies of Mr. Bruno Pereira and Mr. Dom Phillips have been found are without merit," the Brazilian federal police said in a statement. "As soon as any finds are made the family, and the media will be immediately informed."
Brazilian President Jair Bolsonaro believes that something bad happened to the two missing people, claiming that "[the] indications are that something wicked was done to them," while confirming that "human innards" were found in the Amazon during the search.
"The evidence leads us to believe something bad was done to them, because human innards were found floating in the river, which are now undergoing DNA testing," he said.
Meanwhile, protests from Atalaia do Norte, the indigenous community that Phillips was reportedly covering, sprung up with some expressing anger at Bolsonaro's pillage of indigenous land during his presidency.
"Bruno has gone but all of us Indigenous people are still here and we are now Bruno and Dom Phillips," a protestor said during the event.
The blood of Amarildo da Costa was found in the boat, making him a prime suspect for the deaths of Phillips and Pereira. He has maintained his innocence and has claimed that the military police were torturing him in order to make him confess.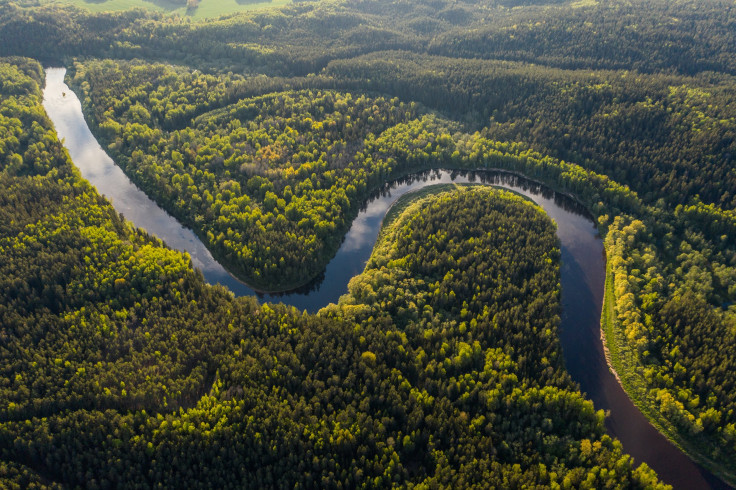 © 2023 Latin Times. All rights reserved. Do not reproduce without permission.