Coquitlam has registered an uptick in cougar-pet attacks in February. The most recent incident dates back to Friday night when a pug pup who'd been let out into the backyard for a few minutes to pee before bedtime was reportedly swept away by a large American wild cat. The cougar allegedly grabbed the dog and fled over the back fence into a green space.
Soon after, another woman took to Facebook to post a similar tragic incident. "Sharing so this doesn't happen to someone else. Please be so careful everyone. We lost our puppy tonight to a cougar. I was in the yard with her. It happened in front of my eyes. Bring your pets in. Use a leash even in the yard. Be right beside them," wrote the harrowed pet-owner on the Burke Mountain Community Facebook page, in a post that included a pic of a sweet little pug she said was killed by a cougar on Saturday night.
Last week was no different. On Wednesday, the B.C. Conservation Officer's Service alerted of a similar cougar attack on a small dog that was running off-leash with two of its companions in front of a private residence near the Scott Creek. Fortunately, the cougar had to let go of the tiny doggo after the owner chased it.
"We are definitely receiving more reports this year than previous years," said Alicia Stark, Acting Sgt. of the B.C. Conservation Officer Service's Fraser North Zone. "I don't know why, but there are definitely more. I have no theories on it, we are just rolling with it at this point," she added. Hinting at how exercising precaution was key to protect little children and pets from cougar attacks, Stark cautioned residents against keep bird and pet food outside of their homes as it could attack raccoons, squirrels and cougars too.
"Keep your kids close to you. You can definitely be outside with them, but keep them close and be aware of what you need to do if you see a cougar," Stark warned, as reported on the Vancouver Sun.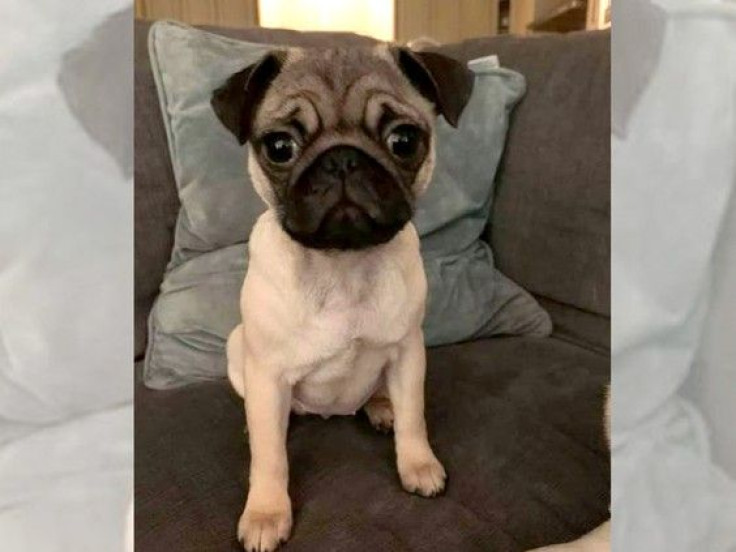 © 2023 Latin Times. All rights reserved. Do not reproduce without permission.