A Wisconsin couple killed a bear that attacked them inside their home after they saw the predator eating from their bird feeder.
The attack happened around 11 p.m. Friday, May 20, at a home near Medford in north-central Wisconsin, the Taylor County Sheriff's office said.
The couple told the investigators that the bear charged at them through a window when they yelled at it to go away.
Both the husband and wife suffered injuries before they were able to stab the bear with a kitchen knife. The man then managed to grab a firearm and kill the animal, NBC News reported.
The couple was treated for several bites and other injuries at a hospital before being discharged. Their children were asleep at the time of the attack and were not injured.
According to the sheriff's office, the bear was an adult female, and a cub was spotted running off as the mother bear ran toward the home.
State wildlife officials have taken the bear for testing. Authorities are yet to specify what kind of bear it was.
Another incident involving a bear was reported when a Montana hiker was mauled to death by a grizzly bear north of Yellowstone Park on Wednesday, March 23.
Craig Clouatre, 40, of Livingston, was reported missing after he went hiking in the Six Mile Creek area of the Absaroka Mountains, north of Yellowstone National Park in Montana. He was found dead by a search and rescue team the next day.
"It is with a very heavy heart that I am writing this update. After an extensive search this morning we have located Craig. It appears he had an encounter with a grizzly and unfortunately did not survive," Park County Sheriff Brad Bichler posted on Facebook
According to the officers, Clouatre seemingly encountered a grizzly bear and unfortunately did not survive the ordeal.

Clouatre, who hails from Massachusetts, reportedly moved from his native town to Montana more than two decades ago. According to Clouatre's father, after moving to Montana, Clouatre met his future wife, Jamie, and decided to make a home there.
"He was a joy to have as a son all the way around," Clouatre's father, David Clouatre said. "He was a good man, a good, hardworking family man."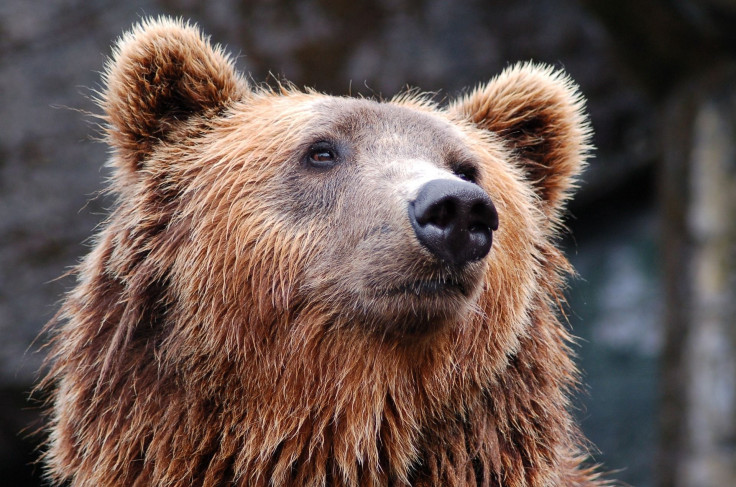 © 2023 Latin Times. All rights reserved. Do not reproduce without permission.