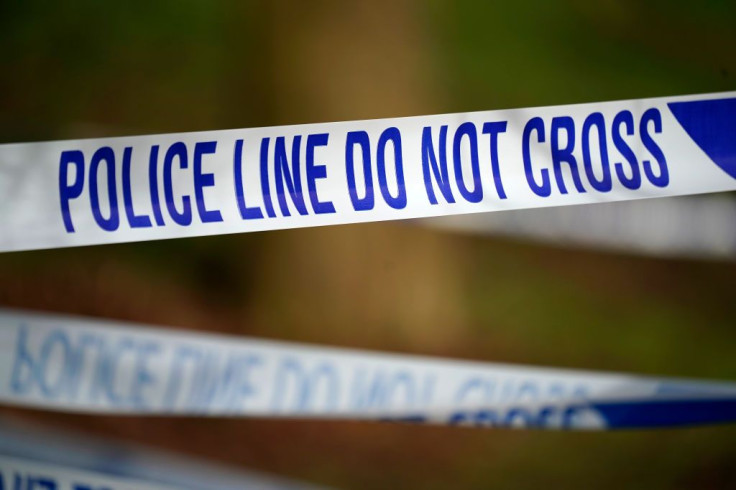 The mystery behind the strange disappearance of a Kentwood couple has finally gotten some headway after a roommate confessed to the murder.
34-year-old Kevin Buckley confessed to killing Iva Jane and Lewis "Payton" Travis who were reported missing to the Tangipahoa Parish Sheriff's Office last Thursday. Both were last seen on Valentine's Day and police managed to track down Buckley.
Buckley admitted that he lived with the couple at their Hwy. 440 residence and worked with the 55-year-old Payton for years. From there, he confessed to killing the couple and told detectives where to find them, WBRZ reported.
Per the official report, it appears a disagreement between Buckley and Travis led to the murder. The 34-year-old is now in police custody and is facing two counts of first-degree murder. Investigation on the matter is ongoing. Additional details and information are expected to come out in the coming days.
The Louisiana State Police Crime Lab has been processing the crime scene and collecting all physical evidence related to the case.
It was not mentioned how long Buckley lived with the couple. Further, the cause of death of the Travis couple has yet to be known.
There was also no mention of whether Buckley already had legal representation as of this writing. The same holds on whether the 34-year-old entered a plea.
In related news, the Hammond Police Department responded to a shooting at 800 block of East Merry Street. Authorities found 20-year-old Michael Otkins III from Tickfaw in a vehicle with a gunshot wound in the upper body.
Otkins would be transported to the North Oaks Medical Center but eventually succumbed to his injuries. The primary suspect behind the shooting is Kareem Gatlin. He is facing multiple charges that include second-degree murder, obstruction of justice, illegal discharge of a firearm, aggravated obstruction of a roadway and aggravated criminal damage to property.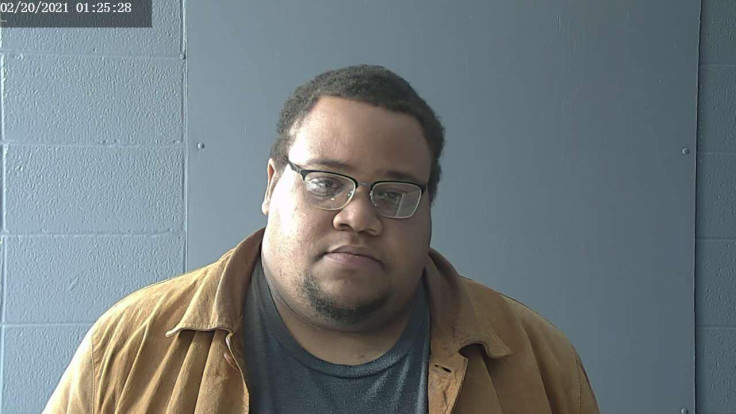 © 2023 Latin Times. All rights reserved. Do not reproduce without permission.