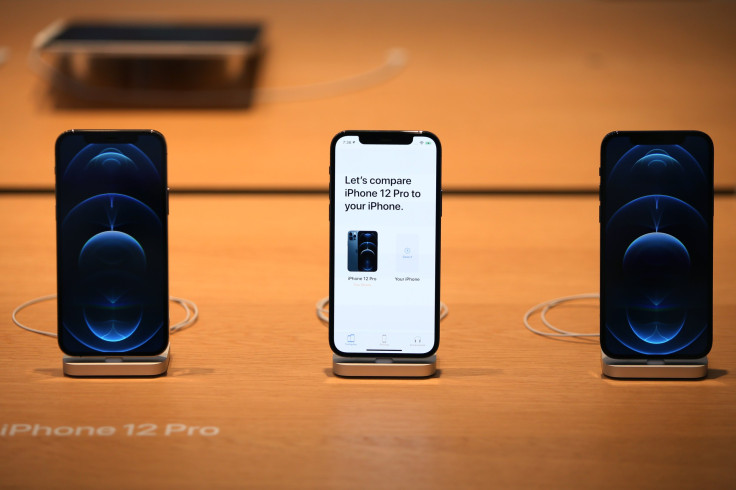 There is a lot to expect from Apple when it is ready to release the iPhone 13. Rumors are flying on what to expect, including some that may originate from its filed patents. Among those recently seen were patents for Face ID and Touch ID.
But before that, there is the issue of the display notch. The Cupertino company is allegedly trying to find ways to get rid of it and such could happen for the iPhone 13. However, that remains to be seen.
Even if Apple were to get rid of it for its next iPhone offering, the question is whether the curious Face ID and Touch ID features will be present for the iPhone 13. The said patent has to do with Photodetectors that would be integrated into Thin-Film Transistor Backplanes. It is a new tech that requires a lot of technical detail to implement and how it can be layered into the display.
If Apple manages to figure it out, succeeding iPhones may come with new biometric features. This includes fingerprints, palm-prints, 3D face scans, or retina scans as mentioned in the patent filing.
For those who own an iPhone, this hardly sounds new. Most have probably used the Face ID and Touch ID by now so there could be something more to these patents if they are implemented.
Given that the integration of these new patent and advanced biometric features should ramp up the mobile phone tech wars, Apple is unlikely to rush it. It may take time to mesh it into iPhones – hinting that the new technology may not necessarily be out by the time the iPhone 13 is ready to debut.
It should also be worth noting that the technology may not be limited to iPhones. Apple has a slew of other devices like the Apple Watch which could make use of the said technology.
Finally, filed patents are no guarantee that they will be used by any company on their devices. It could be exploratory for now and the only way that these new technologies would come out is if the Cupertino company is sure that it will be appreciated by end consumers.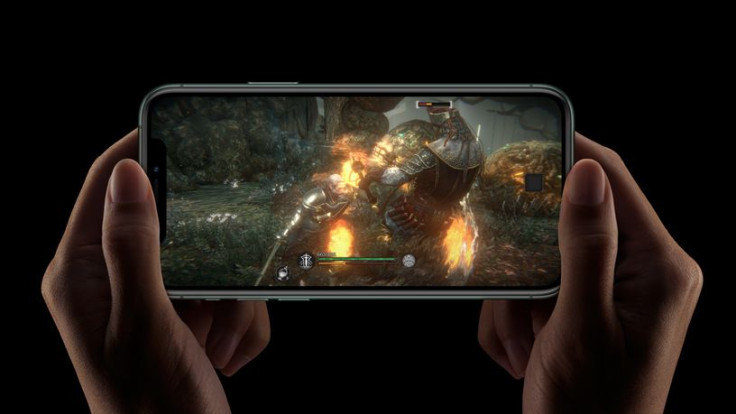 © 2023 Latin Times. All rights reserved. Do not reproduce without permission.