Two people who reportedly tortured a child when he was still a baby which resulted in the latter losing his legs are allegedly set to be freed before their due date.
Jody Simpson and Anthony Smith have so far served only half of the original ten-year sentence handed in 2018 for what they did to a seven-year-old named Tony.
The torture resulted in Tony suffering from torn ligaments, broken fingers and contracted sepsis.
When that happened, Tony was at the point of death. Thankfully, doctors were able to save his life. However, his legs had to be amputated as a result of the torture he got at the hands of the couple.
Also, Tony won the Pride of Britain award after he raised money for the hospital that took care of him when he was just an infant.
"The treatment of Tony at the hands of his parents defies comprehension and is exactly why we have changed the law so those who seriously hurt children face the tough sentences they deserve," an unnamed Ministry of Justice spokesperson stated. "Any person who causes or allows the death of a child now faces up to life behind bars."
The adoptive mother of Tony, identified as Paula Hudgell, has called for tougher punishment for Simpson and Smith. She campaigned for Tony's law which imposes increased sentences for those found to have caused serious harm to children aged 10 to 14.
Further, the new law also calls for people found guilty of a child's death to face a minimum prison term of 14 years.
"They don't go before the parole board or have to show any remorse to walk free. It's like a blow to the stomach and makes me feel sick knowing those who abuse babies and children are walking free in a few years," Hudgell said in a report from The Mirror.
Tony is reportedly angry after finding out that his abusive parents are set to be released from prison. He is aspiring to be a police officer so he can arrest them when he is of age.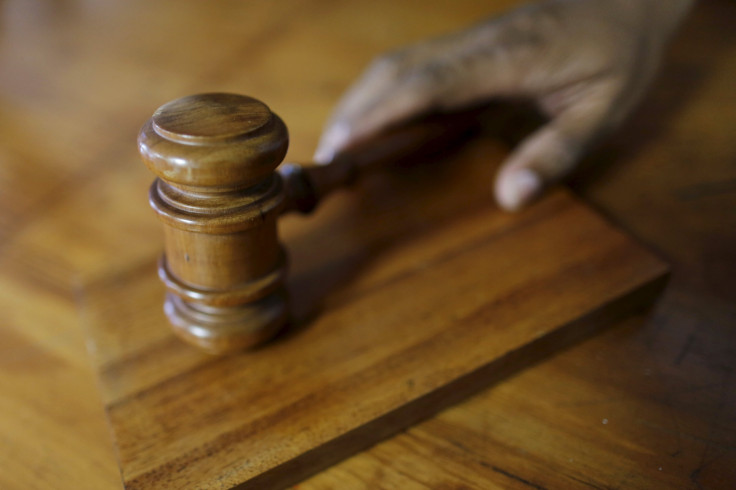 © 2023 Latin Times. All rights reserved. Do not reproduce without permission.