Despite the outcry against the singer's conservatorship issue, Britney Spears' plea to have her father, Jamie Spears, 68, removed from his post as guardian was refused, as revealed by a court document.
Samuel Ingham, the singer's lawyer, has petitioned in a Los Angeles court to remove Jamie Spears from his role as executor of the multimillion-dollar estate.
In November 2020, Ingham claimed that the 39-year-old singer was afraid of her father and wanted him removed from the conservatorship that she claims has controlled her life since 2008.
Britney Spears stated in court documents that she wanted the Bessemer Trust to be designated as her "sole conservator." Judge Brenda Penny, according to records filed in Los Angeles, denied the request while affirming Bessemer Trust's status as co-conservator of the estate.
The documents, cited by The Independent, read, "The conservatee's request for an order directing James P Spears, Tri Star Sports & Entertainment Group and Michale Kane, to deliver the entire conservatorship estate together with all books and records forthwith to Bessemer Trust Company of California, NA as sole conservator of the estate is denied without prejudice."
The application was made on June 30, a week after the pop artist gave emotional testimony appealing for the conservatorship to be lifted.
After a series of mental breakdowns, Britney was placed under the complicated legal arrangement, which is normally designated for the elderly and infirm.
On June 23, Spears informed a judge that the conservatorship was "abusive" and that she wanted it to terminate the setup without a medical evaluation. She claimed that she was compelled to work against her choice and that the conservatorship prevented her from removing a contraceptive device in order to have another child.
Jamie Spears has previously submitted court filings disputing responsibility for the limitations placed on his daughter's personal life.
According to The Guardian, he has been in charge of her estate for 13 years, but not of her personal affairs since September 2019, when he stepped down due to health issues.
Jodi Montgomery, Britney Spears' carer, was temporarily appointed conservator in his stead.
Spears' father has requested an inquiry into the singer's allegations about her conservatorship, which she has been under since 2008.
On June 23, the pop singer gave a 23-minute testimonial appealing for the conservatorship to be lifted. She said the arrangement was "abusive," and she was forbidden from removing her IUD to try for another baby or marry her boyfriend Sam Asghari.
"I just want my life back," she explained over the phone.
She stated at one time that she was obliged to take lithium after publicly announcing a hiatus from performing live.
The case's next hearing for Spears is slated for July 14.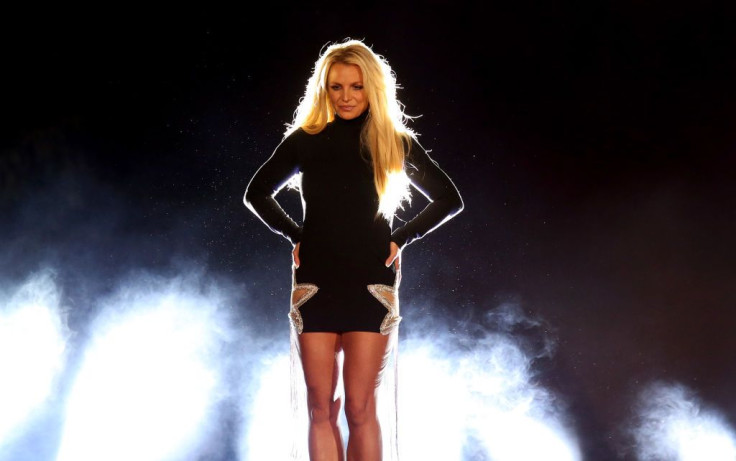 © 2023 Latin Times. All rights reserved. Do not reproduce without permission.